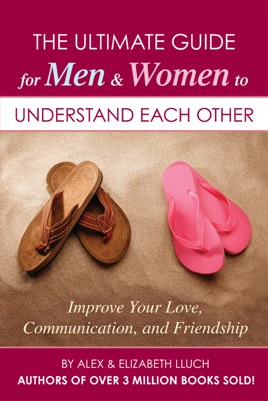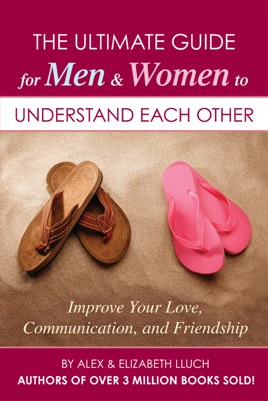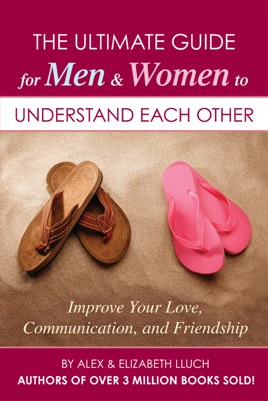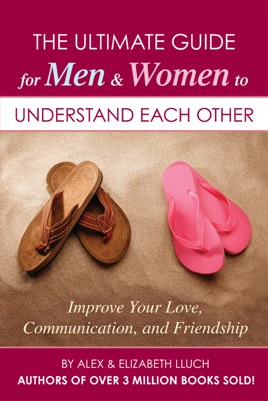 The Ultimate Guide for Men & Women to Understand Each Other
Improve Your Love, Communication, and Friendship
Publisher Description
In the early '90s, the book Men are from Mars, Women are from Venus became a best-seller, due to the revelation that men and women operate so differently in relationships. The Ultimate Guide for Men and Women to Understand Each Other takes a modern look at the truth about men, women and relationships and uncovers the secret ways to understanding the opposite sex. 



Because the sexes deal with several unique issues, this book packages two titles in one: one for women to learn to understand men and one for men to better understand women. Chapter topics include loyalty, commitment, emotions, communication, respect, sex, social life, affection, and much more. Couples can read real-life scenarios that identify the issue and explain what to say and do, and also what not to say and do, to resolve it.


Scientific studies, statistics, real-life examples, questions, and to-do lists will help support the powerful insights in this book. With two books in one, couples will communicate, love, and understand each other like they never thought possible.
More Books by Alex A. Lluch & Elizabeth Lluch
See All