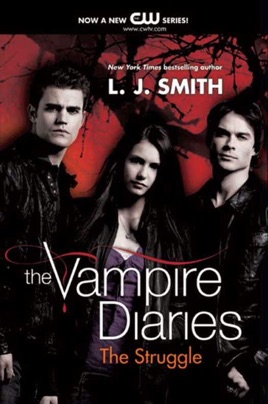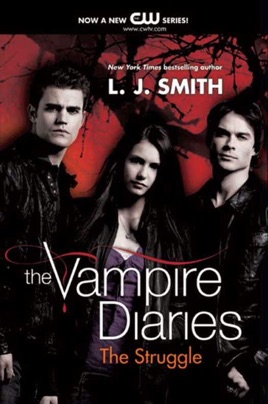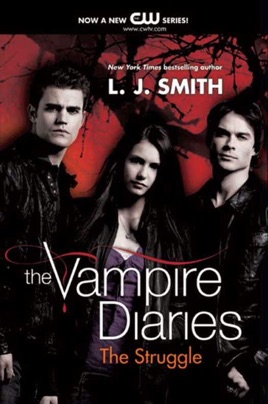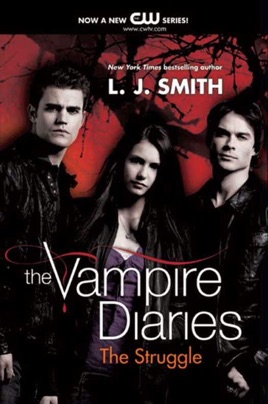 The Vampire Diaries: The Struggle
Publisher Description
Torn between two vampire brothers

Damon: determined to make Elena his, he'd kill his own brother to possess her.

Stefan: desperate for the power to destroy Damon, and protect Elena, he gives in to his thirst for human blood.

Elena: the girl who can have anyone finds herself in the middle of a love triangle . . . one that might turn deadly.
Must read
This book was amazing as good as the tv show is a matter of oppinion but omg must read if want a romantic novel with a twist and witches werewolfs and of corse vampires Btw this novel will not make u vomit that was rude!
Great
Loved it, even though I am a bigger fan of the tv series. They are very different.