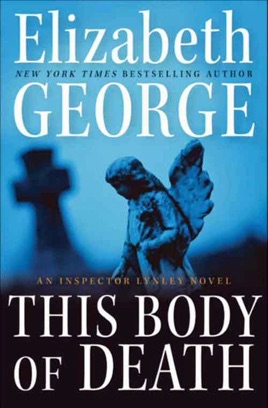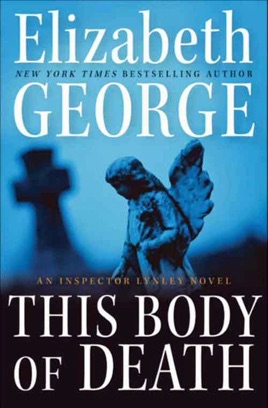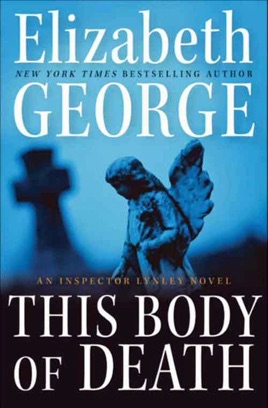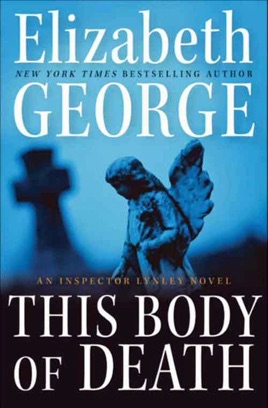 This Body of Death
An Inspector Lynley Novel
Publisher Description
"George explores her characters' dreams and fears with a penetrating grace that makes reading her books a joy."
—Washington Post Book World

"Elizabeth George reigns as queen of the mystery genre. The Lynley books constitute the smartest, most gratifyingly complex and impassioned mystery series now being published."
—Entertainment Weekly

The spellbinding new Inspector Lynley novel from Elizabeth George, New York Times bestselling author of Careless in Red and What Came Before He Shot Her.
PUBLISHERS WEEKLY
Bestseller George's richly rewarding 16th novel to feature Det. Insp. Thomas Lynley (after Careless in Red) offers an intricate plot that will satisfy even jaded fans of psychological suspense. Aggressively career-minded Isabelle Ardery, the new acting superintendent of London's Metropolitan Police, boldly manages to lure Lynley, who's been grieving over his wife's murder, back from Cornwall to look into a murder case. The body of Jemima Hastings, a young woman recently relocated from Hampshire, has turned up in a London cemetery. With suspects in both locales and numerous leads to follow and interviews to conduct, Ardery succeeds in raising the hackles of Det. Sgt. Barbara Havers, Det. Insp. John Stewart, and other members of the investigating team. George tantalizes with glimpses of a horrific earlier murder case; showcases Lynley at his shrewdest, most diplomatic best; and confounds readers with a complex array of evidence, motives, and possible solutions. 6-city author tour.
This Body of Death
Vintage George. Great read.
Exceptional
George persists in her complex characterization and plot development.
This Body of Death.
The characters were unbelievable and the plot meandered.
More Books by Elizabeth George
See All