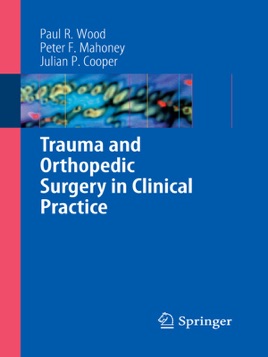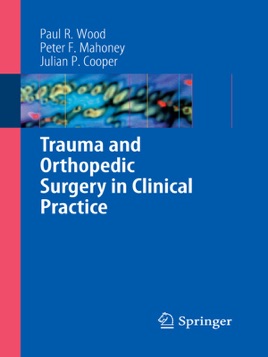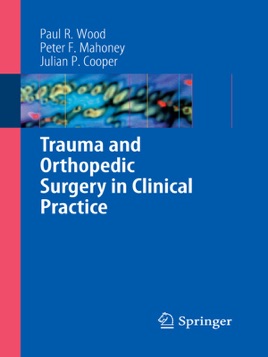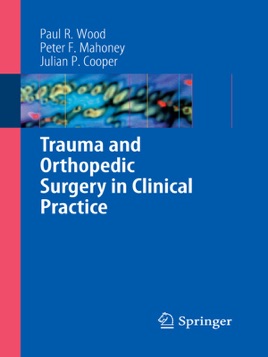 Trauma and Orthopedic Surgery in Clinical Practice
Publisher Description
Trauma and Orthopedic Surgery in Clinical Practice provides a practical working guide to the most important peri-operative issues and medical problems found in day-to-day ward management.


Designed especially for those who are 'on-the-move', this book provides information through use of key points, tables and summaries that is easy to read and clearly laid out. In keeping with the book's purpose, Trauma and Orthopedic Surgery in Clinical Practice offers a plentiful yet careful selection of references that avoid potential time restrictions. The provision of links to clinical websites provides readers with a gateway to practical know-how tips that remain updated as guidelines change.


This book will be of particular interest to orthopedic and surgical residents and medical trainee doctors in the acute specialties.