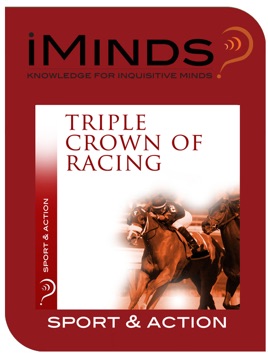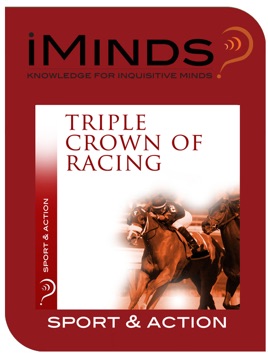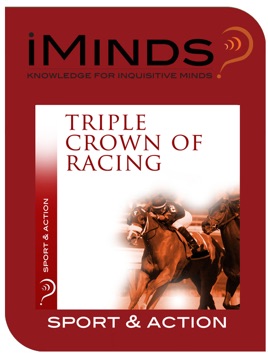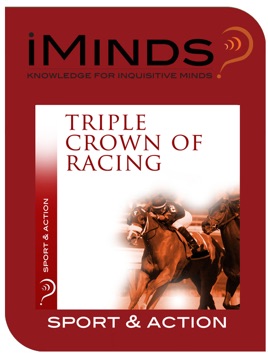 Triple Crown of Racing
Sport & Action
Publisher Description
Learn about the US Triple Crown of Racing with iMinds insightful knowledge series. 

The Triple Crown is the most esteemed horse racing trophy in North America. The Triple Crown trophy was introduced in 1930 after a journalist suggested that Gallant Fox's triumph in America's three biggest horse races, the Preakness Stakes, the Kentucky Derby and the Belmont Stakes, deserved a trophy of its own. He suggested the name, the Triple Crown, after the British Triple Crown trophy. 
In Britain, a horse must win the St. Leger Stakes, the Epsom Derby and the Two Thousand Guineas Stakes to collect the Triple Crown.

iMinds brings targeted knowledge to your iPad with short information segments  to whet your mental appetite and broaden your mind.