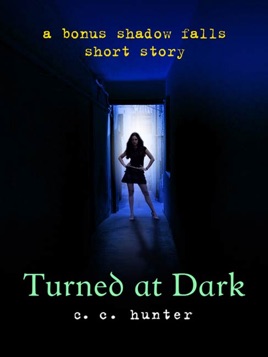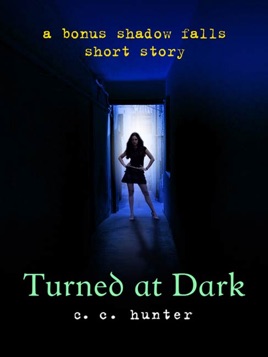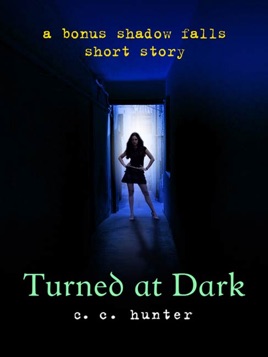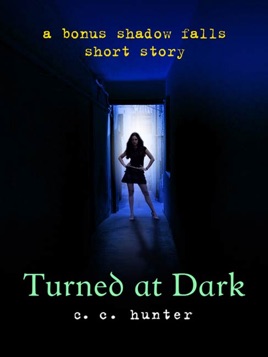 Turned at Dark
A Bonus Shadow Falls Short Story
Publisher Description
Turned at Dark: A Bonus Shadow Falls Short Story

Independent and strong-willed Della Tsang did not believe in ghosts, until she sees her dead cousin in a dark alley. She did not believe in vampires, until she turns into one. Should she follow her vampire cousin's lead and walk away from everything she knows, or join Shadow Falls, a camp for special teens?

This short story from C.C. Hunter gives readers a look into Della's history—a must-read for Shadow Falls fans.
Katherine571
This book was very interesting with a great plot and I can't wait 2 read the rest of the series
❤️
Read this amazing story in order with the short stories in between the books. Only if you can wait!
Awesome
Nice short story and always kept me entertained!I want more.