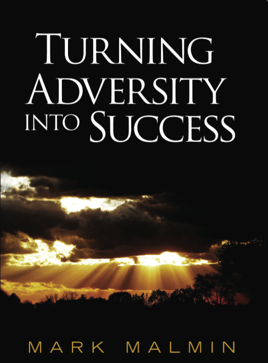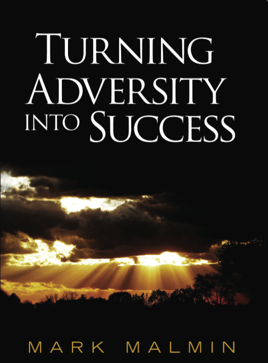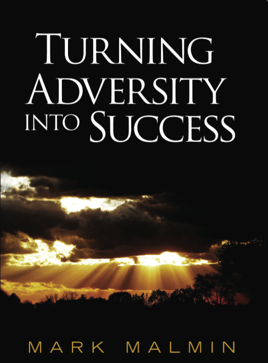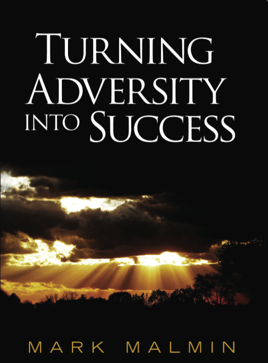 Turning Adversity Into Success
Publisher Description
   This inspirational Christian book is loaded with great spiritual principles and precursors of success offering an insightful and thought-provoking analytical approach to overcoming adversity. Who doesn't face adversity or want less of it? Why aren't more Christians living an abundant life filled with joy and other fruits of the Spirit? Why is the journey so hard at times?
     God is in the business of helping people! He offers us a hope and a future, yet often we sabotage his plans and blessings for our lives. The author explores this issue and offers specific ways in which to turn this loss around. 
  Turning Adversity Into Success is about overcoming adversity, but it's also about the tenacious pursuit of honesty in asking tough, heart-felt questions of ourselves at the deepest level of our faith; it's about raising the bar of excellence for discipleship and servanthood, offering hope and encouragement to believers, while reaching out and  inviting nonbelievers and seekers to Christ. You are sure to enjoy this author's wit and humor and his frank no nonsense approach to overcoming adversity. This book could change your life!