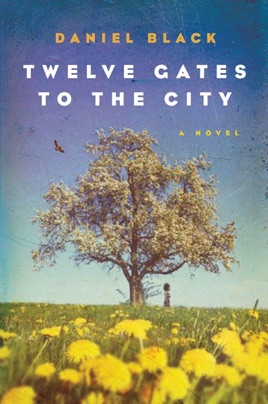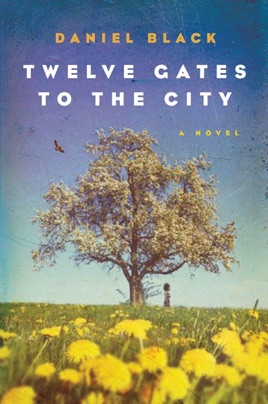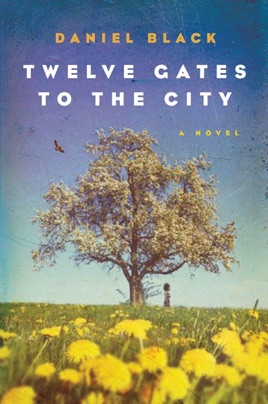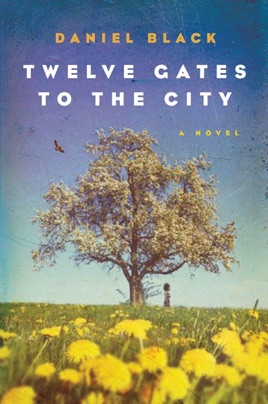 Twelve Gates to the City
A Novel
Publisher Description
A novel of self-discovery, family bonds and the healing of one small southern town

Twelve Gates to the City is the much-anticipated sequel to Black's acclaimed debut, They Tell Me of a Home. In this novel, Sister assumes the voice of the narrator, speaking from the spirit realm, telling her brother TL things he could have never known about their family. She constructs the story as a series of spiritual revelations, exposing to readers both who she was in the years of TL's absence and how every event in his life was an orchestration for his return.

TL in the meantime is back in Swamp Creek, to stay this time, but he's still haunted by his sister's death. His decision to become the Schoolmaster is the only thing he's sure about, and his impact upon the students becomes palpable. But he still doesn't know what happened to Sister. As he searches for ultimate truth, he discovers the secrets and beauty of Swamp Creek.

Twelve Gates to the City is a novel about spiritual revelation, and communal healing, ushered in by one who finally realizes that his gifts were bestowed upon him, not for his own glory, but for the transformation of his people.
PUBLISHERS WEEKLY
After years away, an alienated, conflicted Tommy Lee "TL" Tyson returns to rural Arkansas with a Ph.D. in black studies to deal with the conflict of his roots and the deep dysfunction of his family. In Black's second novel, set a week after his debut, They Tell Me of a Home, the author lurches unsteadily between TL's attempt to discover how his younger sister died, his troubled relationship with his parents, his struggles with his sexuality, and the challenge of reintegrating into a small town. The rural rhythms of the characters' speech, particularly in church scenes, are fun, but those resonant moments are often overshadowed by heavy-handed sentences like " I can't believe I did this,' he repeated. How in the world am I going to live in Swamp Creek again?'" While many characters are thinly sketched, elements of magical realism (the narrator, la The Lovely Bones, is dead) mixed with black folkloric tradition are described with conviction and passion. Black's personal connection to the material gives a hard-won reconciliation genuine emotional impact, but his ambition (Black overstuffs this novel with fragments of memoir, religious celebration, and a manifesto of racial uplift) tangles the story he badly wants to tell.
Read the first one
You must read the first book, They Tell Me of A Home, before this one.
Awesome read
So far, I have enjoyed everything I've read by Daniel Black. I intend to collect every book he has written. I have learned so much about myself reading his books.
Twelve gates to the city
As always Daniel Black's writings took me to a place and time so long ago. Beautiful writings.