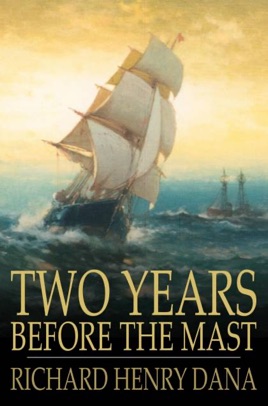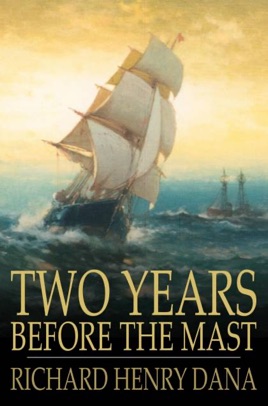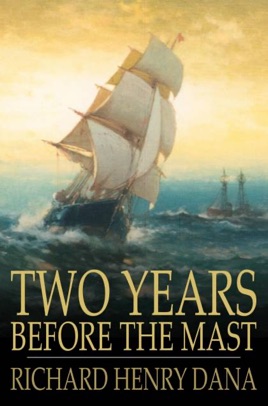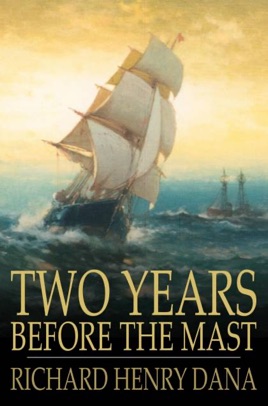 Two Years Before the Mast
A Personal Narrative of Life at Sea
Publisher Description
After a bout with the measles that left his vision impaired, Harvard undergrad Richard Henry Dana signed up for a two-year engagement as a sailor, thinking that the fresh sea air might improve his vision. The diary that Dana kept during his stint on the open sea formed the basis for this wildly popular memoir, which was later made into a movie. A must-read for fans of rip-roaring nautical tales or social history buffs.
A lifetime of thrills
I'm still not sure how I ended up with an original (and heavily worn) copy of Two Years Before The Mast when I was eight years old, but I'll never forget the thrills I got as I read it- even the smell of the dusty pages and disintegrating binding is as fresh to me now twenty years later, as if I had just picked the book up for the first time yesterday.

I owe a lot of the credit (or blame- I hardly know which) for my current profession as a Sailor to Henry H. Dana, and to the love for the sea that he instilled in me when I was a little child.
More Books by Richard Henry Dana
See All