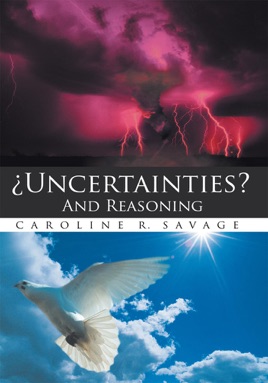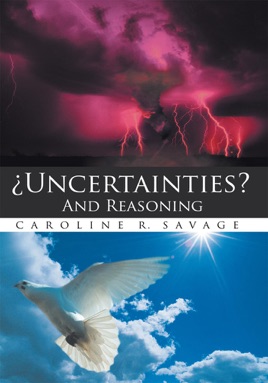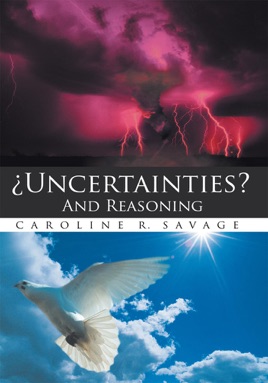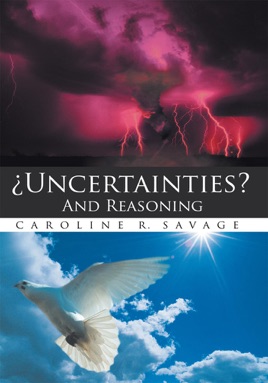 ¿Uncertainties? and Reasoning
Publisher Description
During our daily struggles facing Uncertainties and Reasoning, constant Thanksgiving celebrations should focus on Giving Thanks to our Almighty Jehovah God. Fulfilling His commands ensure we are not Stained with earthly deceptions as we continue to protect our spiritual garden and environment. In cultivating the fruits of the Spirit, begin by Pulling Weeds, Planting Seeds. Our obedience to Jehovah allows Him to continue Preventing Problems so He receives our undivided attention and Worthy Praise.

As we engage in spiritual warfare, receive support from fellow Christian believers and as Iron Sharpen Iron, we continue Standing in Authority in the name of Jehovahs Son, Jesus Christ. Individuals who believe in Betraying Honor associate themselves with Unbelieving Believers not really certain that Jehovah God is the One who has the power to continue Providing the Solution. Embracing Gods wisdom and spiritually connecting to our Heavenly Master leads Believing Believers to remain on the path to enter and safely reside in Jehovahs heavenly kingdom.

LORD, I know that peoples lives are not their own; it is not for them to direct their steps. Discipline me, LORD, but only in due measure -- not in your anger, or you will reduce me to nothing (Jeremiah 10:23-24 NIV).
More Books by Caroline R. Savage
See All