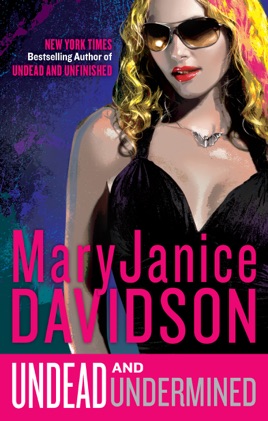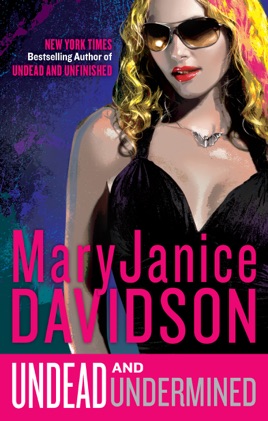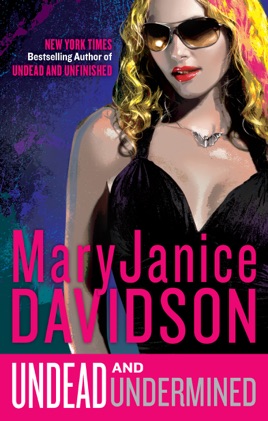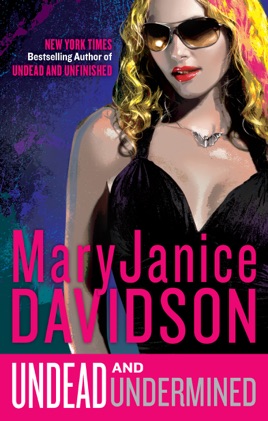 Undead and Undermined
A Queen Betsy Novel
Publisher Description
All-new in the New York Times bestselling drop-dead funny series.

Vampire Queen Betsy Taylor thought she couldn't die. So what's she doing in the morgue? It could have something to do with a time- traveling trip she made, and a foe with a wicked agenda that could finally be the real death of Betsy-if she's not careful.
Good read
Never fails.....I start to read the undead& and I couldn't put it down!!! Was a very captive read. I love all the Undead& books. Can't wait for the next one, I highly recommend this series, already have my friends hooked!
Disjointed and Disappointing
I loved the first few books in this series, but starting with undead and unworthy, it was downhill all the way.

In this book Betsy's quirky personality and bizarre ramblings about, well everything started to distract from the story. Her character is no longer interesting, she's just a stupid woman with major powers and lots of resources. The supporting characters know this and tolerate her anyway. I no longer can.

While I hated the ending in the previous book and the ending in this book, which was just as unsatisfying, the storyline featuring how Sinclair, Tina, and Betsy lives interconnected was very good. I guess I want to see Betsy grow in each book and she hasn't from what I have been reading.
Disappointing
I'm a big fan of this series and was really anticipating the next installment. The first 200 pages were very disjointed and kind of all over the place--since the book is only 241 pages long that doesn't leave much room for tidying things up. It's worth the read only in the interest of some kind of continuity but in the end a HUGE disappointment.
More Books by MaryJanice Davidson
See All