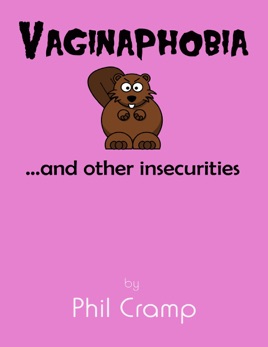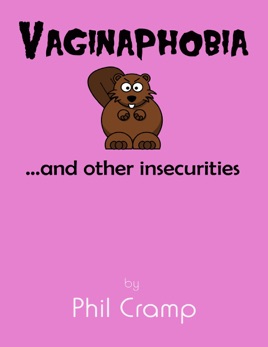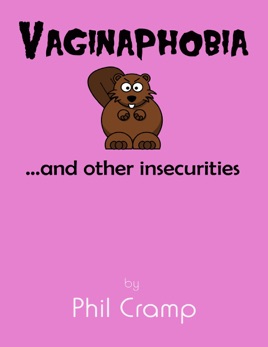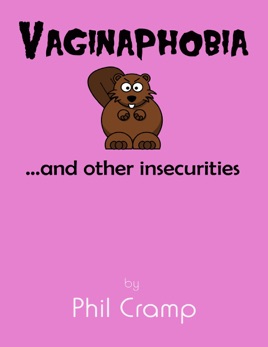 Vaginaphobia... and Other Insecurities
Publisher Description
A small collection of painfully frank and humorous poems on love, life and body parts.
Very Beautiful Poems
Phil Cramp is an amazing poet. His poems are sincere, romantic, and beautiful. They leave you wanting more. I have enjoyed reading his poems and I am looking forward to his next book. I highly recommend it to all.