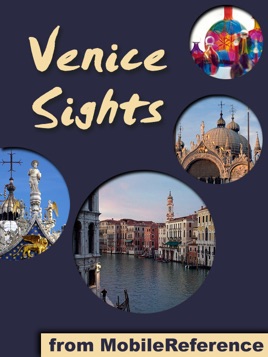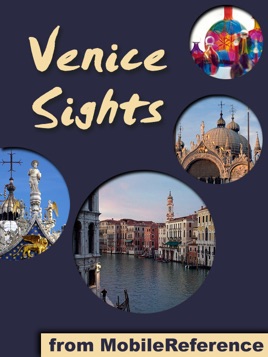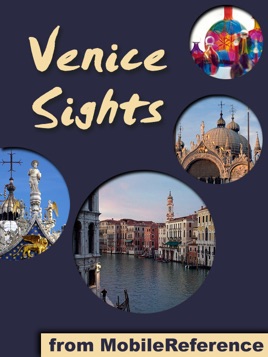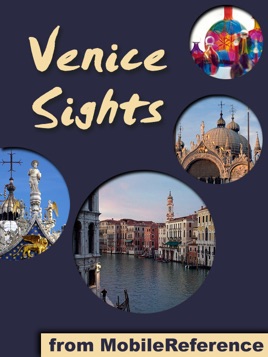 Venice Sights
a travel guide to the top 45 attractions in Venice, Italy
Publisher Description
This illustrated Travel Guide is a part of the Mobi Sights series, our concise guides that only feature the most essential information on city attractions. This guide is designed for optimal navigation on eReaders, smartphones, and other mobile electronic devices. Inside you will find a locator map and a list of top attractions linked to individual articles. Addresses, telephones, hours of operation and admissions information are included. This travel guide also features an itinerary with our suggestions for your travel route. Itineraries include links to individual attraction articles.


Please search for "Travel Venice," part of the Mobi Travel series, if you are interested in the complete travel guide that includes more maps and attractions with additional articles on history, cultural venues, transportation, districts, dining, accommodations, units conversion, and a phrasebook. 


NEW FEATURE: The attraction articles now include links to Google Maps. On a dedicated electronic reader with a slow connection and a primitive browser, Google Maps will display the attraction on the map along with metro stations, roads, and nearby attractions. On an internet-enabled device such as the iPhone and the iPad, Google Maps will even show you the route from your current location to the attraction you want to go to.
Oops
My copy of venice sights is details about Washington, D.C. How do I correct this? Only .99 but would still like to have my book
you will not require another guide
Venice is a very crowded place to visit (I went in early April). On any given day 90% of the people are tourists, so most of the streets are filled with people who have no idea where they want to be but are trying to get there anyway. The water buses were as crowded but at least everyone knew where the boat was going. I used this ebook to learn about major attractions and what to look for. I had the most enjoyable time in Venice, but I wouldn't have had so many amazing experiences without this guide.
Not Venice
Not Venice ..... Washington, D.C. How do I fix this?
More Books by MobileReference
See All