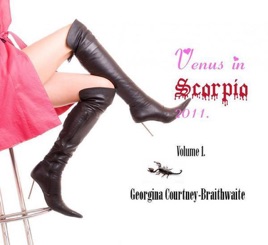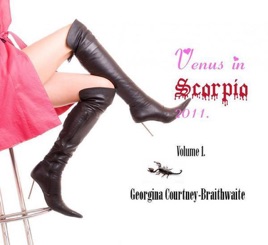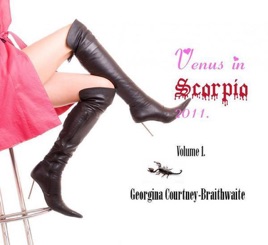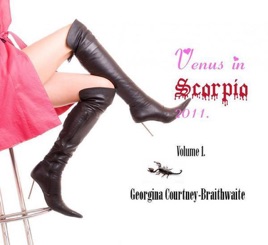 Venus in Scorpio 2011: Volume 1
Publisher Description
Follow the contemporary sexual exploits of the English and European aristocracy as I visit castles, country houses and châteaux dotted around Europe. Females born under the zodiac sign of Scorpio and are also lucky enough to have the planet Venus located in Scorpio when they are born are sexually extravagant! My French friend Natalie and I, both in our early twenties, enjoy that luck! The preponderance of sexual activities described are biased towards female domination of males and females.

My accounts of our sexual escapades are erotically stimulating but enlightening as well. The internet is profoundly and rapidly changing sexual disposition in all countries, in all classes, in all age groups and in all religions. This is undoubtedly THE era of sexual enlightenment. Attitudes to sex will NEVER be the same again.

Since Natalie and I both recently graduated from Oxford University you will also find my narratives politically, socially, religiously and economically controversial.

Georgina Courtney-Braithwaite.