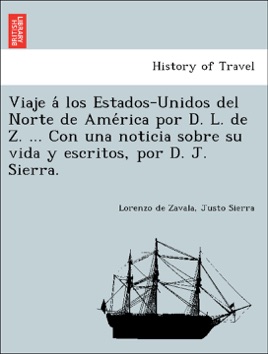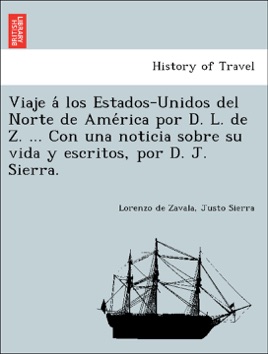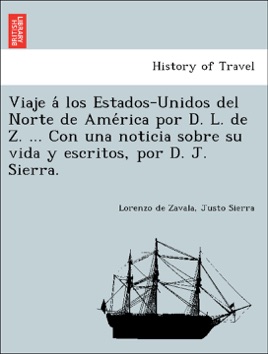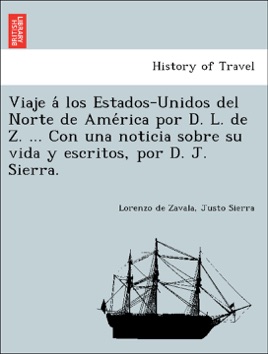 Viaje á los Estados-Unidos del Norte de América por D. L. de Z. ... Con una noticia sobre su vida y escritos, por D. J. Sierra.
Publisher Description
The HISTORY OF TRAVEL collection includes books from the British Library digitised by Microsoft. This collection contains personal narratives, travel guides and documentary accounts by Victorian travelers, male and female. Also included are pamphlets, travel guides, and personal narratives of trips to and around the Americas, the Indies, Europe, Africa and the Middle East.
More Books by Lorenzo de Zavala & Justo Sierra
See All