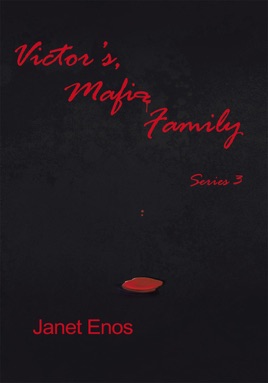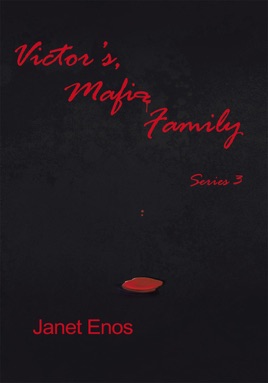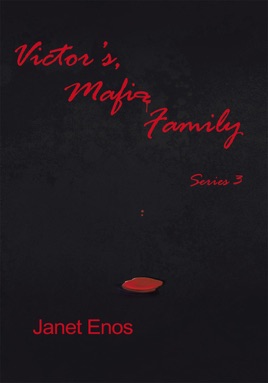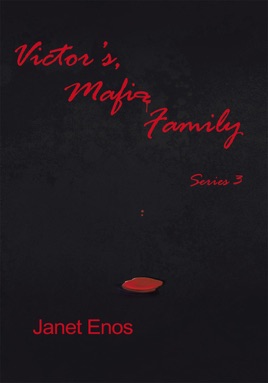 Victor's, Mafia Family Series 3
Publisher Description
Continuing from Series 2, Victor is waiting for Jennifer to have the baby. He wonders if it will be a girl or a boy.

Lorenzo informs Victor that he is ill and that he does not have much time left. He wants Victor to take his place as the new mafia leader. Victor is unsure, he has a family now.

Eventually, the baby is born and Lorenzo passes on, which causes Victor to send his entire family away to America.

After several months and with no communication from Victor, Jennifer decides to go back to her old life. While she is in the band, Brittany gets into trouble with the government, which cause Victor to send for them immediately. Once they are back home in Italy, Victor finds he cannot concentrate on his work because he is distracted by his family. He quickly finds that he must get his daughter out of trouble and give Jennifer something to do to keep her from getting into trouble. He has a plan and goes with it, dividing up his work. This frees him up to concentrate on being the leader of the new mafia family.