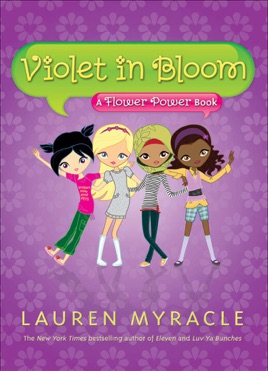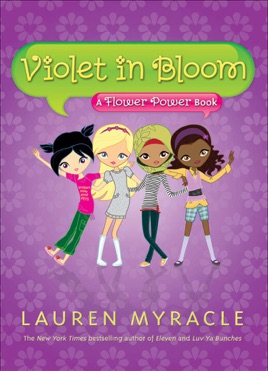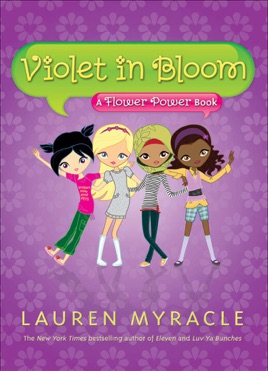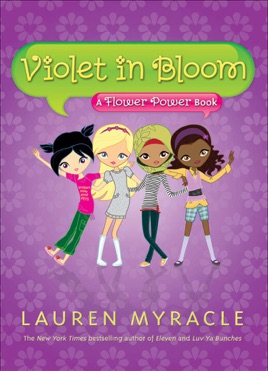 Violet in Bloom
A Flower Power Book
Publisher Description
The Flower Power girls are nurturing their new friendship and busy building LuvYaBunches.com, their very own social-networking site. Their first flower-power task? A doomed campaign to get their school to serve healthier snacks. The Jelly-Yums they champion—soon dubbed "beans of grossness"—taste like candied beets. And that's just the start of their troubles. It will take all the strength and genuine affection of these pals to weather a particularly stormy week of fifth grade.
Great!
I read this book because I had previously read Lauren Myracle's 'Winnie Years' series. I now am in love with all of Lauren's books! This book is really good and easy to relate to. I can't wait until the new one to come out.
Sucked
This book was so bad I couldn't finish it.
More Books by Lauren Myracle
See All