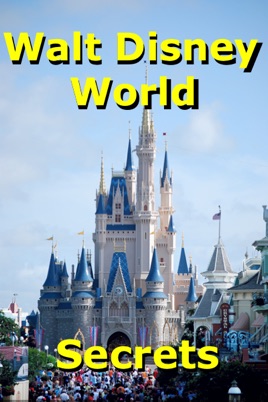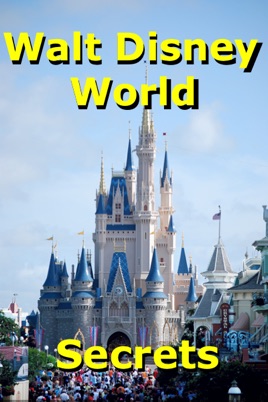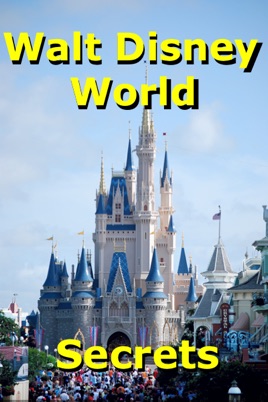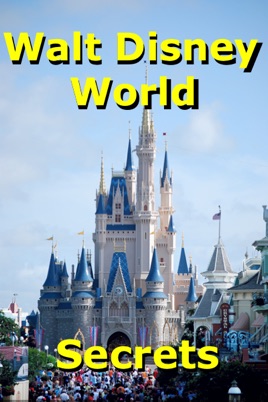 Walt Disney World Secrets Gold!
Over 200 Secrets - With Nearly 140 Photos
Publisher Description
Walt Disney World Resort is a land filled with magic, wonder…and secrets!  

Each day, thousands and thousands of guests journey throughout the parks, enjoying the fantasy that is Walt Disney World without ever realizing they're walking past, over and sometimes through a magical secret they'd be thrilled to discover…if only they knew it existed. 

This exciting new Notescast reveals these secrets as it takes readers on a magical journey throughout all four parks.  Designed to be enjoyed in the parks themselves, it explores over 200 secrets in all, complete with nearly 140 colorful photos, all arranged as a guided tour giving guests an exciting new way to see and experience the "world."

Along the way, guests will learn…


• How and why the Magic Kingdom "opens" like a movie
• Why there's an ice cream store on Main Street, U.S.A.
• Where to find a "living" tombstone at the Haunted Mansion
• An ominous warning at the entrance to the Haunted Mansion which 99.9% of guests miss
• How to ride Segways at Epcot…before the park opens
• Where to find a walking plant at Disney's Animal Kingdom
• Where to find a hidden key at Disney's Hollywood Studios
• Trash cans and benches…that talk!
• The amazing and fun world of Hidden Mickeys
• A secret side entrance to Disney's Animal Kingdom
• Why there's a net full of Jell-O at Disney's Hollywood Studios
• And a whole lot more.  Over 200 fun secrets revealed!


Download your copy and experience the secrets of Walt Disney World Resort!
Soooo cool!!!!!!!!!😄😄😄😄
Very good but not up to date.
Ok book
Good book, full of neat factoids. Advertised as having lots of pictures, and it does - too bad the publisher didn't think to make them better quality as to take advantage of the iPad screen. Lots of good pictures, just not high enough quality.
Not great!
This isn't a horrible iBook that's for sure. I mean it puts a lot of the "secret" information you can find on the web into a nice portable format. However, they don't do a great job of making it visually pleasing and there is no logical flow to the organization of the book. Be WARNED though that the last 20 or 30 pages of the book are simple advertisements and plugs for the publishers other apps and publications. This is the main reason I gave it a lower rating. I looked at the number of pages before I bought it and though "okay this is a fairly substantial book for the price... But then subtract out the advertisements and not so much. I love everything Disney so over-all not a bad purchase if you don't know too much about the parks but don't bother if you are a pro.