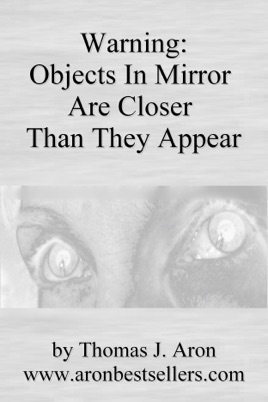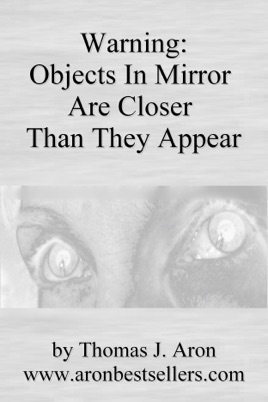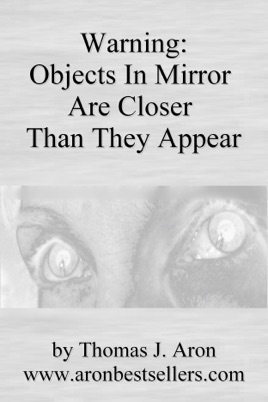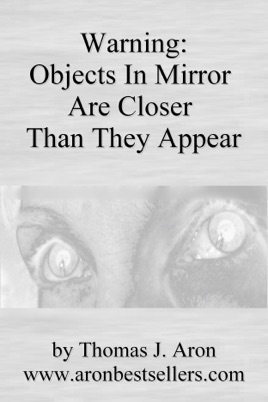 Warning: Objects In Mirror Are Closer Than They Appear
Objects In Mirror Are Closer Than They Appear
Publisher Description
Experience one night of fear as seen through the eyes of a DA, Robert Anderson. Something has gone terribly wrong in his best efforts to free his defendant.
What could have possibly happened?
Huh?
Starts off a little confusing, sorts itself out in the middle, and ends with a "Huh?". The author tries a little too hard to add detail into the storyline. It promises to be a good story, but the finale comes across as if the author had gotten tired of writing and just ended it. Not wanting to spoil the end, I will just say that the author ends the story by adding assumptions by the protagonist that aren't supported by the storyline. This could have been a great thriller had it been allowed to mature into a full-fledged story. But as it is, it leaves the reader scratching his head with a puzzled look on their face.
More Books by Thomas J. Aron
See All