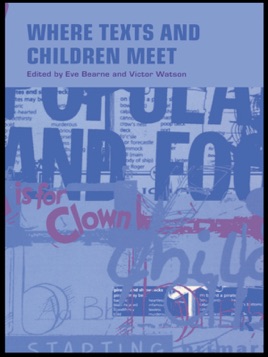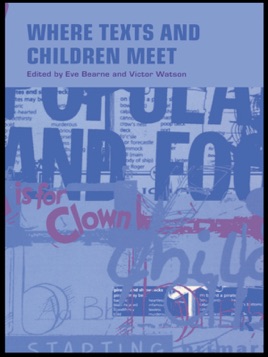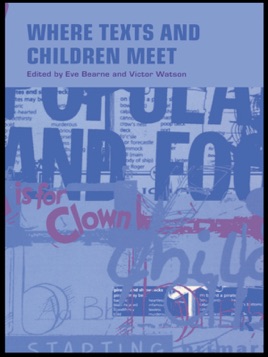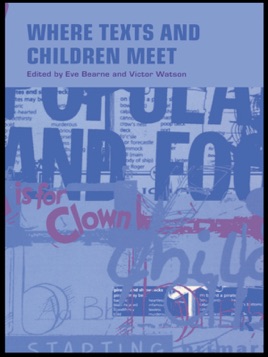 Where Texts and Children Meet
Publisher Description
It is impossible to reflect upon children's books without considering the children who read them. Where Texts and Children Meet explores the ways in which children make meaning of the various texts they meet both in and out of school.
Eve Bearne and Victor Watson have brought together chapters on all the major issues and topics in children's literacy including:

* the meaning and relevance of terms such as literature and classic texts
* an analysis of new genres including picture books and CD-ROMs
* moral dilemmas and cultural concerns in children's texts
* working with quality texts that children will also adore.

Where Texts and Children Meet shows how the world of children's books is changing and how teachers can build imaginative learning experiences for their pupils from a whole range of published materials.
More Books by Eve Bearne & Victor Watson
See All