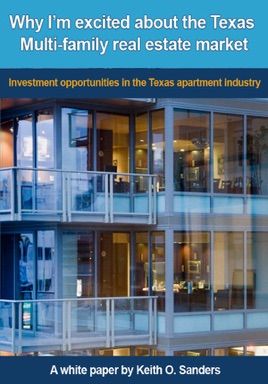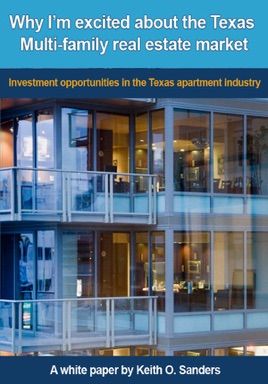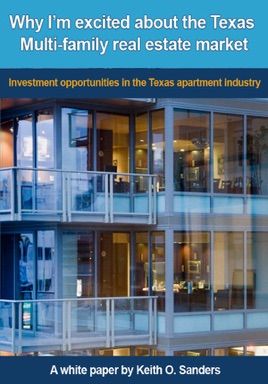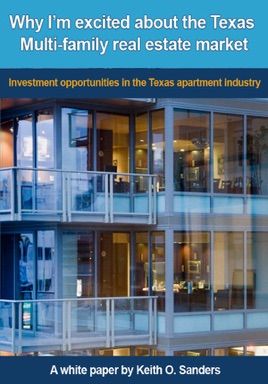 Why I'm Excited About the Texas Multi-family Real Estate Market
Investment Opportunities in the Texas Apartment Industry
Publisher Description
"It was the best of times, it was the worst of times." [In September 2011] U. S. unemployment is 9.1 percent, GDP growth is anemic, the price of gold soars as fear grips the economy, and yet corporations are sitting on billions in cash, borrowing costs are at historic lows, and we're in the midst of the greatest real estate buying opportunity that the United States has seen in decades.

"Why I'm excited about the Texas Multi-family real estate market: Investment opportunities in the Texas apartment industry" is an eight-page white paper that provides a brief overview of some of the socioeconomic trends that are impacting the Texas apartment industry.
Macro view on Texas RE!
This white paper is informative, though
not elaborate. Overall good read, more statistics and couple of examples would add value to this expert view!

Arien29
More Books by Keith Sanders
See All