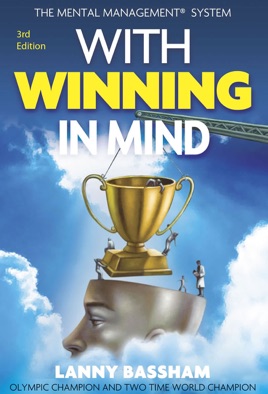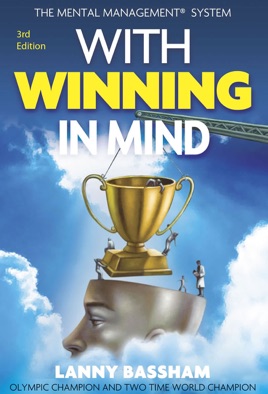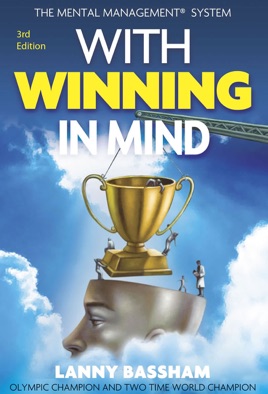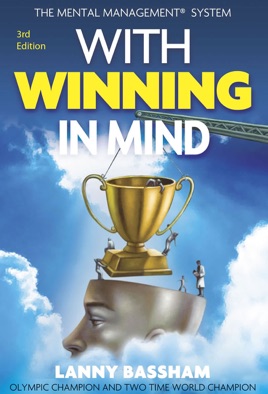 With Winning in Mind
The Mental Management System, 3rd Edition
Publisher Description
With Winning in Mind is a great book for anyone interested in having a consistent mental performance under pressure. Written by an Olympic Gold medalist it will give you an introduction to Mental Management and is packed with techniques for competitors. Learn how performance is a function of three mental processes, how to control the mind under pressure and how to train for competition. Learn the secrets of Olympic Champions. The information provided in this book is being used by people from many different backgrounds including PGA Tour winners, Olympic Champions, Miss USA winners and the elite of the sports and business community.
Solid
This book offers very solid and practical advice. It mixes time tested strategies for success with a philosophical outlook that supports and transcends sports and business. This book is a must read for anyone who values the synergy of success.
Really helpful
Best book I have read. It helped me to be better at shooting and to have more confidence.
#1 Mental Book on the Planet
If you are serious about improving your golf game this is a must read. From making goals to coming up with a pre shot routine this book is way ahead of any other I have ever read. If you can follow the mental processes prescribed in this book your competition will have ZERO chance of beating you!
More Books by Lanny Bassham
See All