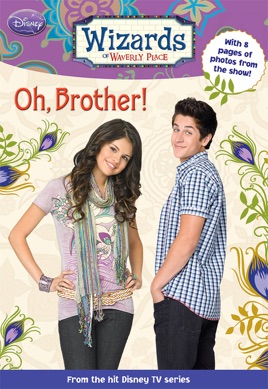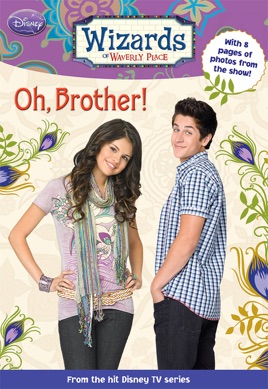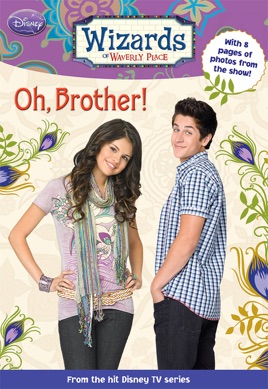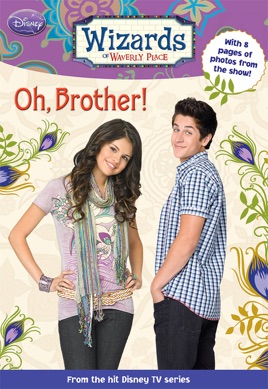 Wizards of Waverly Place: Oh, Brother!
Publisher Description
Alex is tired of being compared to her older brother Justin, so she decides to enlist the help of a genie to make him just go away. But when the spell goes awry and Justin disappears for good, will Alex be able to summon her powers and get her big brother back? Plus, when the kids get a visit from their favorite uncle, their father decides to let them in on a very important magical secret!
Number one book!!
This book is so good that you wish you heard of book
It's An Ok Book
This is an ok book. I like the part when Alex wished for justin to be seen clearly to everyone and the part were everyone forgot Justin.
More Books by Disney Book Group
See All