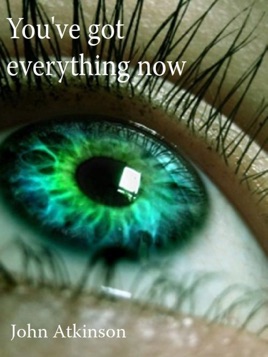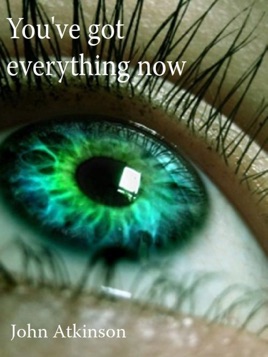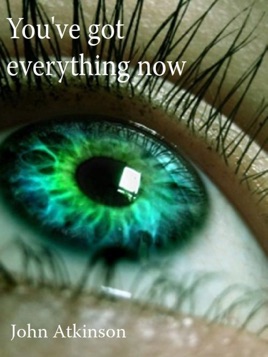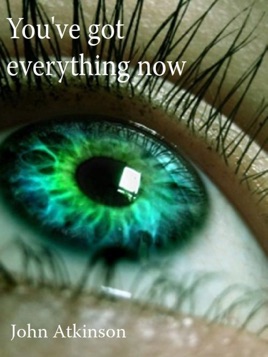 You've got everything now
Publisher Description
All is not as it seems in this tale of a young girl in the care of an elderly man. How are they connected? Who are the children only she can see? And who is the tall lady who visits her at night, away from the old man's eyes?
Shame
I downloaded this book and usually il look at how many pages it has because I thought it was a chapter book. But really it's like 10 pages long.....dont download this book..... Shame shame shaaaaame
Robin and Jeff and lina
,
...
... Ummmmmm
You've got everything
Very misleading description of the book. It was only eight pages long. It could have been a wonderful read if the author put more creep, mystery into the book. It started off good then it went downhill!!!
More Books by John Atkinson
See All