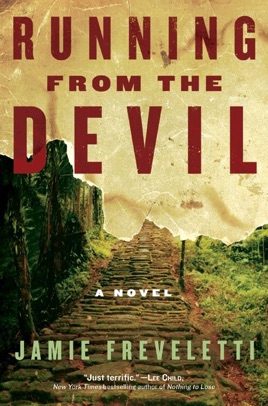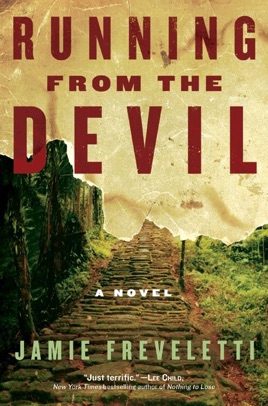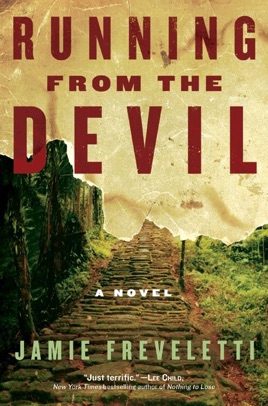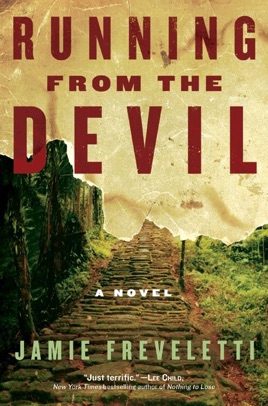 Running from the Devil
A Novel
Publisher Description
"A breathless, hair-raising read, one of the most gripping thrillers I've read in a long, long time."
—Tess Gerritsen, New York Times bestselling author of The Keepsake

A high-octane debut thriller in the tradition of James Rollins, Lee Child, and Daniel Silva, Running From the Devil by Jaime Freveletti starts racing on page one and never slows down for a minute until it crosses the finish line. Lee Child calls it, "Just terrific—full of thrills and tradecraft, pace and peril," and anyone who craves the adrenaline rush of smart, exceptional thriller fiction will love Running From the Devil and its strong, compelling heroine Emma Caldwell.
PUBLISHERS WEEKLY
At the start of Freveletti s less than impressive debut, a British Airways flight from Miami, Fla., to Bogot carrying 30-year-old chemist Emma Caldridge crashes in the Colombian jungle. Armed men dressed in fatigues start taking the survivors hostage, but Caldridge manages to escape into the forest. A distress call from her cellphone reaches the U.S. government, which recently sent troops to Colombia to help guard an oil pipeline, as well as Darkview, a Blackwater-like outfit assisting the U.S. military with special ops around the world. Caldridge proves amazingly successful at dodging the bad guys, and even uses her professional training to derive digitalis from a plant for a fellow passenger who ll die without it. Cameron Sumner, a member of a drug agency who had special reasons for being on the BA flight, provides the requisite romantic interest. Some may cheer the author s larger-than-life heroine, but the clich d action offers nothing thriller readers haven t encountered countless times before.
More Books by Jamie Freveletti
See All