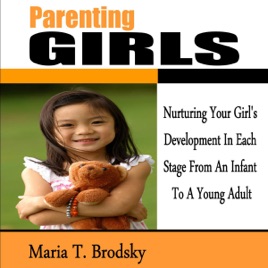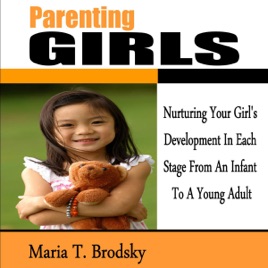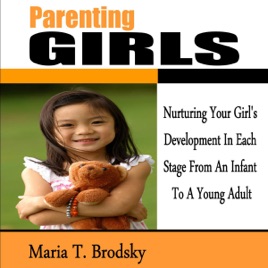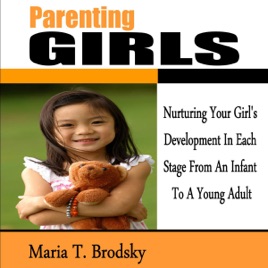 Parenting Girls: Nurturing Your Girl's Development in Each Stage from an Infant to a Young Adult (Unabridged)
Publisher Description
Do you want to learn what are some of the proven differences between boys and girls? Are you interested in common patterns in development that girls exhibit? Would you like ideas and strategies for how to handle issues that many girls struggle with?

Parenting Girls is a guide to a girl's development, from a baby up through young adulthood. Each chapter identifies a stage in a girl's life and looks at what to expect, common challenges, and possible solutions and strategies to raise girls. While each child is different with their own personality, there are patterns and trends common amongst most girls.

This book will help equip you as a parent to know what to expect from your female child in the various stages of her life. Learn the skills to raise your daughter into a confident young woman.