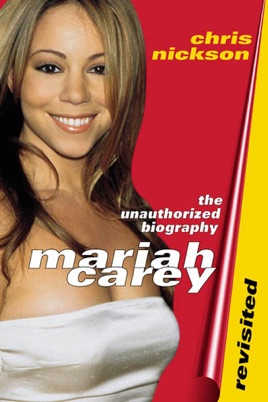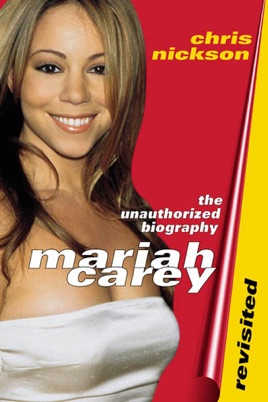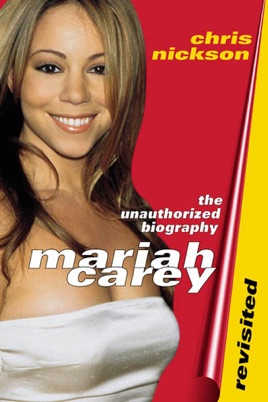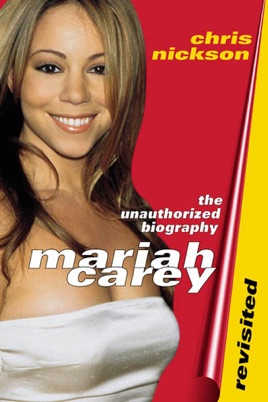 Mariah Carey Revisited
The Unauthorized Biography
Publisher Description
One of the hottest pop divas in the world, this hip, gutsy, talented superstar is the top-selling female singer of the nineties.

Mariah Carey Revisited is a must-read for in-depth, up-to-date information on the singer's recent world tours, collaborations (with hip-hop artists like Puff Daddy and Bone Thugs-n-Harmony), her sexy new image, and the Butterfly album.
PUBLISHERS WEEKLY
Pop vocalist Mariah Carey may be only 27, but in her young career she has already emerged as the biggest-selling female singer of the decade. In this insubstantial biography, celebrity chronicler Chris Nickson relates the pop diva's rags-to-riches story. Raised on Long Island by her opera singer mother, Carey moved to New York City at 17, working odd jobs until her big break came: at an industry party, she got her demo tape into the hands of Tommy Mottola, then head of CBS Columbia. Mottola signed Carey to Columbia, recruiting top studio musicians to help out on her debut album, Mariah Carey, and backing it with an expensive, high-profile marketing push. The album spent 22 consecutive weeks at the top of the charts, turning the 21-year-old singer into an immediate star. Carey's musical style has since evolved from sentimental pop ballads through the gospel-tinged "Unplugged" album, to her hip-hop collaborations with Sean "Puffy" Combs. And the hits just keep on coming. Since Nickson relies heavily on magazine articles and had no access to Carey, Mariahphiles will find few fresh insights into her life and music. Carey is depicted as a hardworking perfectionist who feels she has had to battle prejudice against her mixed race (African American, Venezuelan and Irish). Nickson's adoring prose makes clear that this is a book for fans only.
More Books by Chris Nickson
See All