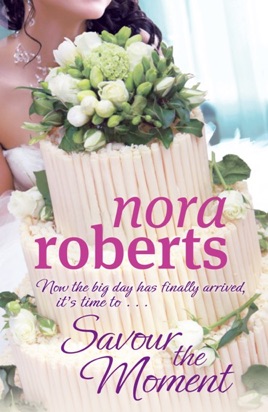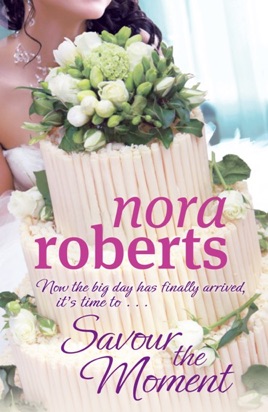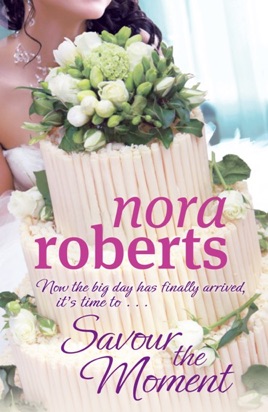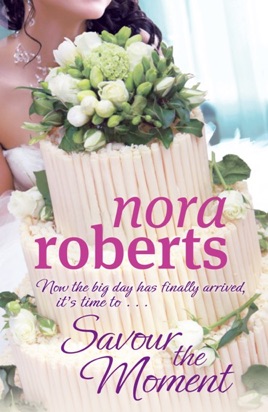 Savour The Moment
Number 3 in series
Publisher Description
Childhood friends Mackensie, Parker, Laurel and Emmaline have formed a very successful wedding-planning business together but, despite helping thousands of happy couples organise the biggest day of their lives, all four women are unlucky in love.

Chef Laurel McBane has worked hard all her life to secure her dream - to be an award-winning baker. Now, her wedding cakes are as close as anyone can get to edible perfection - stunning creations that complement Mac's beautiful photographs and Emmaline's floral bouquets. Because Laurel has worked so hard to overcome her tough upbringing, she is wary about letting anything, or anyone, get in the way of her work. But a slowly simmering chemistry with Parker's brother Del has suddenly become too hot to ignore . . .
Lovely book
I loved this book as i was already hooked on the series but it was also interesting to see how Parker reacted to the new dynamics of her brother and one of her best friends !
Savour the moment
Yet another brilliant book by this author. Looking forward to reading the final instalment. Excellent holiday read
Savour The Moment
Not bad!