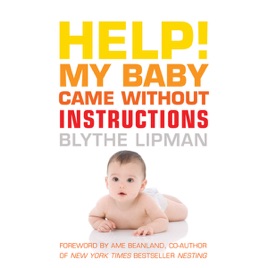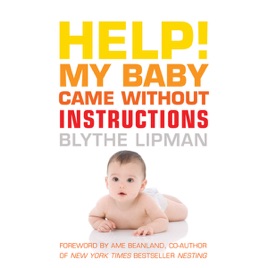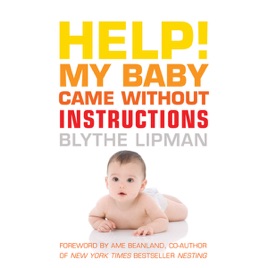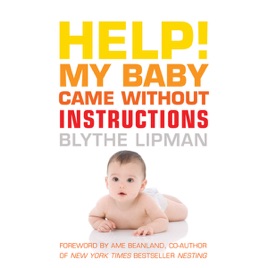 Help! My Baby Came Without Instructions: How to Survive (and Enjoy) Your Baby's First Year (Unabridged)
Publisher Description
Bringing home baby can be one of the scariest days in a new parent's life. A truly helpful how-to, Blythe Lipman's guide to caring for babies is the perfect resource for first-time parents who wish their new baby came with an instruction manual. Lipman has devoted her life to the gentle art of infant care and offers wise and witty practical advice in this parent-tested, expert-approved book.

Filled with invaluable information new parents really need, Lipman includes plenty of true-life stories and guidance to help them through those first nerve-racking months. Help! My Baby Came Without Instructions will have nervous new moms and sleep-deprived dads feeling confident about their parenting skills. Hints on daily routines, sleep patterns, crying, the art and science of diapering, and traveling with a newborn are also provided.
Too many lists
This book is chock full of useful tips and I would highly recommend it in BOOK form. However, it is kind of boring and difficult to listen to as an audibook because much of the book consists of lists. Each item in the list is separated by an annoying bell sound.
What were they thinking
I wanted to throw my phone after the first minute. Through out the reading there is an annoying bell that rings after every comment, which is every few seconds.
Help my ears came without an annoying bell noise.
I really can't tell you if this advice is good or not. Whose idea was this ridiculous noise? Fire them. Deleting after less than five minutes and a complete waste of money.