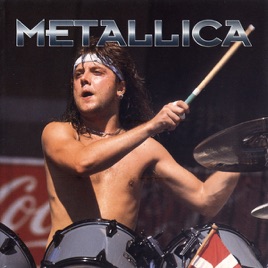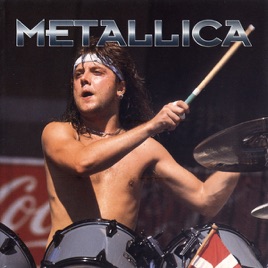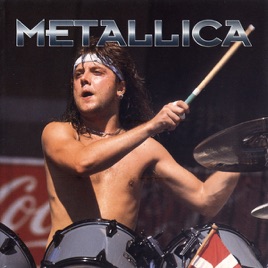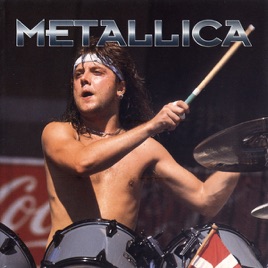 Metallica: A Rockview Audiobiography
Publisher Description
Metallica are probably the last real heavy metal band. Rounder member drummer Lars Ulrich, guitarist Rick Hammett, bass player Jason Newsted, and vocalist / guitarist James Hetfield just rock - pure and simple - and that is their purpose in life. They may have moved on, but they have not forgotten their roots.

Of all the heavy metal bands, Metallica are the ones with intelligence behind their lyrics. "They just don't sing about death, they sing about intelligent things in your life," says an ardent fan.

This is not a music release by the record company, artist, or management, and sound quality may. In this exclusive audiobiog, Lars Ulrich states how they have stuck to their rules and how they have built a unique relationship with the fans. Every collector and fan must add this to their catalogue.
Copy Edit
What kind of description is that? It may be cool. but, really?!
>_<
I dont have this audiobook....but I just wanted to tell whom ever wrote the descritption that....1) Lars Ulrich is the Founding member...lol not rounding member...2)the lead guitarist is KIRK HAMMETT...I have no idea where Rick came from....and 3)Jason Newsted is the former bassist. Please make these changes, its embarrassing....and then I may truly consider buying it.
Thank You.
Epic Fail
Seriously who is Rick Hammett..... Fail