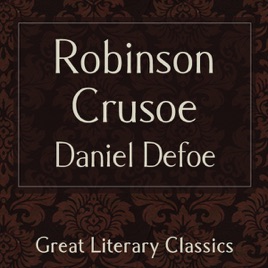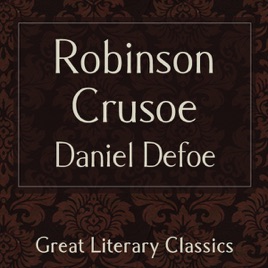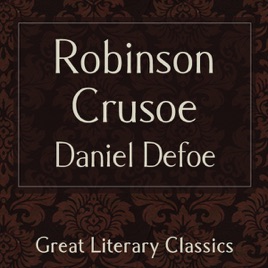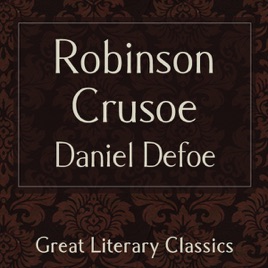 Robinson Crusoe (Unabridged)
Publisher Description
Robinson Crusoe is Daniel Defoe's classic novel of shipwreck and survival, now nearly 300 years old.

The story is a fictional autobiography of the title character, an English castaway who spends 28 years on a remote tropical island, encountering Native Americans, captives, and mutineers. This is the tale of an ordinary man struggling to survive in extraordinary circumstances. Robinson Crusoe wrestles with fate and the nature of God.

Please note: This is a vintage recording. The audio quality may not be up to modern day standards.
Awsome!
This is the best price I have ever seen! I tried to read the book but it was so boring! This helps alot. :)
Excellent price
Wow you can't beat this price
Show... Don't tell!
Gave up after an hour and a half. This was my first audiobook and I almost didn't try another I was so disappointed in this one. Not sure which was worse... Straining to understand the heavy British accent or the dry writing.