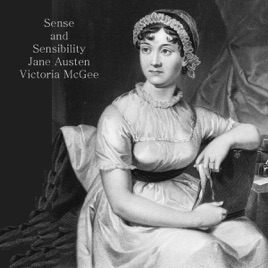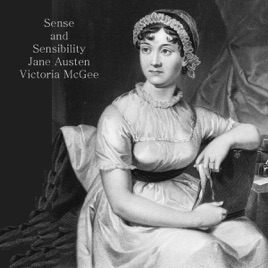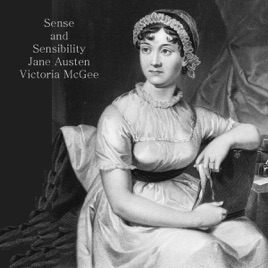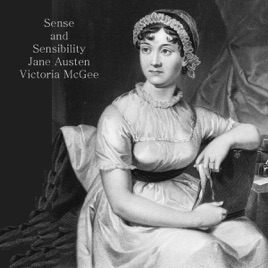 Sense and Sensibility (Unabridged)
Publisher Description
This is Austen's first published novel, from 1851, which she wrote under the pseudonym "A Lady". The story is about Elinor and Marianne, two daughters of Mr. Dashwood by his second wife. They have a younger sister, Margaret, and an older half-brother named John. When their father dies, the family estate passes to John, and the Dashwood women are left in reduced circumstances.

The novel follows the Dashwood sisters to their new home, a cottage on a distant relative's property, where they experience both romance and heartbreak. The contrast between the sister's characters is eventually resolved as they each find love and lasting happiness. Through the events in the novel, Elinor and Marianne encounter the sense and sensibility of life and love.
good story, bad voice.
It sounds as if it is a recording of a text-reader or computer-generated voice. Don't waste your money. I couldn't listen to more than a minute or two of this.
Big disappointment
I wish I had read the reviews before getting this audiobook. The voice of the reader is nothing I can't get used to, but it is missing a section that is really crucial to the story, especially to one who has not read it before.
Hated it. Read by a robot.
,
Sense and Sensibility
Horrible. I love this story and was excited to read it again, but the quality of this recording is the worst. The audio voice sounds like a female robot. Monotone and clearly not human. I couldn't get past the first 60 seconds. I want my money back.