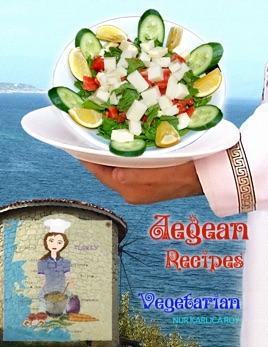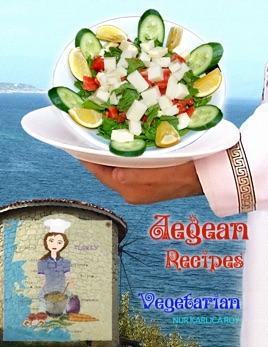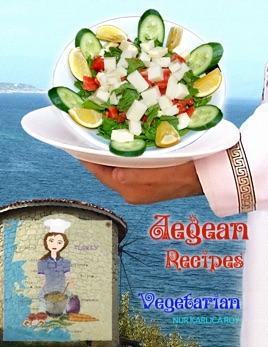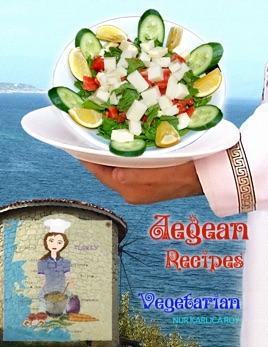 Aegean Recipes
Vegetarian Dishes from Turkey
Publisher Description
AEGEAN STYLE COOKING

70 Selected Aegean Recipes

Cook the way Aegean people cook; Slow cook in olive oil and healthy green salads.

If you want to create Aegean tastes in your home then this ebook is for you 

The book contains all the classic recipes that made Aegean cuisine famous. 

What to buy in USA, in order to cook Aegean dishes. 

Learn how to cook with Turkish "salça" tomato paste the important ingredient of Aegean kitchen. 

You'll get useful information about vegetables and how to cook them. 

Learn about the major Aegean cooking ingredients. 

Step-by-step recipes from in easy to follow format. 

All measurements are commonly used kitchen US format. 

Learn detail information about ingredients. 

Simple English to Turkish food dictionary.

Extra recipes of veggies, herbs, teas and information about where to buy in USA and how to cook them.
Turkish food
I'm a long term vegeterian so I love to find some new and unique tasty food. I have tried a large number of the recipes and find them easy to follow. They have a distinctive Aegean flavour.

The recipes are well organized and never created an unplesent dish. Well thought out and fun to read.
Rob, the marathon man
More Books by Nur Karlica Roy
See All