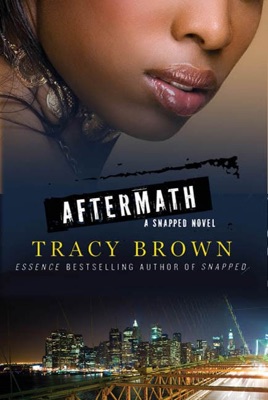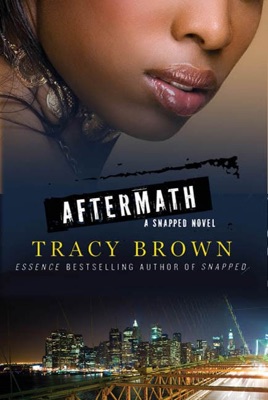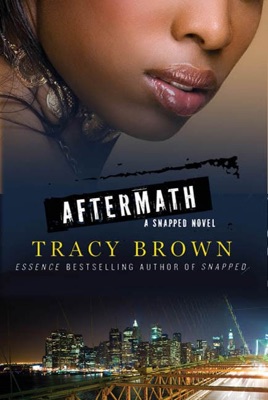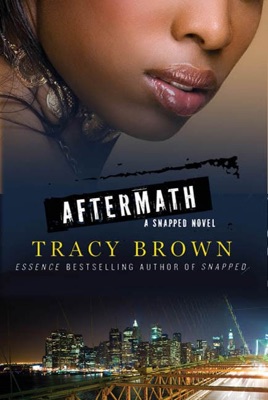 Aftermath
A Snapped Novel
Publisher Description
When Misa Atkinson confesses to the murder of Steven Bingham, her sister's brother-in-law, for doing the unthinkable to her son, everything is turned upside down. Misa now faces jail time and the loss of her son forever, and his drug lord brother, Frankie Bingham is out for revenge. Camille drops another bomb on Frankie, telling her estranged husband (and his mistress) that she is pregnant with his child. Their friends, Dominique and Toya gather around Camille and Misa in their time of need, but the storm clouds have gathered over their own lives as well. Dominique's daughter has gone missing and a dark figure from Toya's past has come back with a vengeance. Against the backdrop of a high profile murder case these four friends will band together like they never have before as they confront the demons of their pasts and an uncertain future—together. And in the end, they are forever changed.
PUBLISHERS WEEKLY
Brown's scorching sequel to Snapped, about four New York African-American friends, picks up where the first book left off, at Misa Atkinson's beautiful Staten Island home, where she has just shot dead her brother-in-law and frequent babysitter, Steven Bingham, who'd been abusing Shane, her three-year-old son. As Misa prepares to go on trial for Steven's murder, she receives support from three women who each have their own major problems: pregnant Camille Bingham, Misa's sister, appears headed for a messy divorce from her estranged husband, and Steven's brother, wealthy gangster Frankie Bingham; super realtor Latoya Blake copes with an uneasy reunion with her dying father, Nate; and music industry executive Dominique Storms seeks her runaway 14-year-old daughter, Octavia. In the most riveting of the four personal stories, Misa must deal with her feelings of inadequacy as a mother able to protect her child and face a stirring courtroom showdown.
This book was EVERYTHING!
I loved this book from the beginning to the end. I didn't want it to end. A must read.
❤❤❤❤
I absolutely LOVED this book! I read the first one last year, and I finally got Aftermath on Tuesday. Needless to say, I finished the book Thursday night! If you liked Snapped, you will love Aftermath. Great job Tracy Brown! I wish there were a third one, but I have no clue what could possibly go on in that one.
Second the best!
I freaking love this book!!!!! Really nice read....