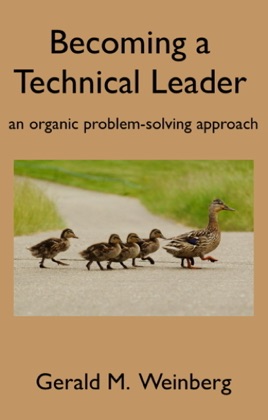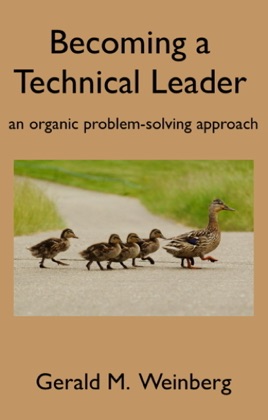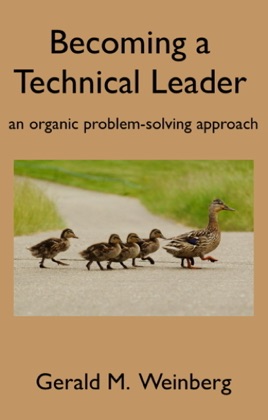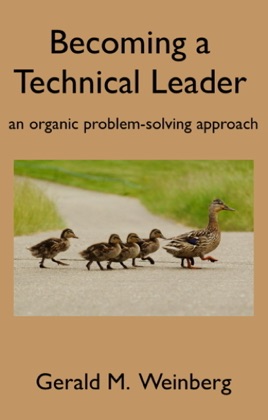 Becoming a Technical Leader
The Psychology of Technology, no. 5 · Consulting Secrets, no. 5 · Software Testing, no. 5
Publisher Description
A personalized guide to developing the qualities that make a successful technical leader. We all possess the ingredients for leadership, some better developed than others.

The book focuses on the problem-solving style–a unique blend of skills in 3 main areas: innovation, motivation, and organization. Ways to analyze your own leadership skills, with practical steps for developing those skills.
Great book but very poor publishing quality
This is a great book. But until a proper table of contents is added, and all the typos and formatting defects are fixed, I would recommend buying it elsewhere. Apple should require all books (certainly all books published in the last 5 years!) to have proper sub headings and a functioning table of contents. In fact, I would recommend to Apple that they abandon Smashwords as a partner or force them to accept refunds.
More Books by Gerald M. Weinberg
See All