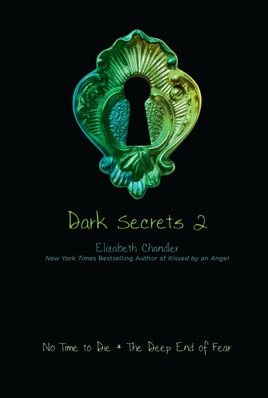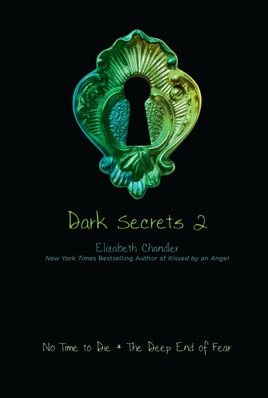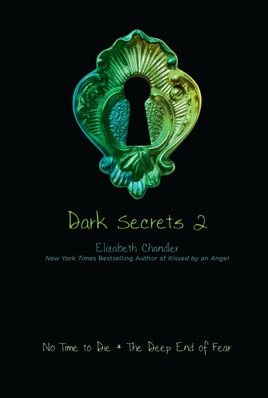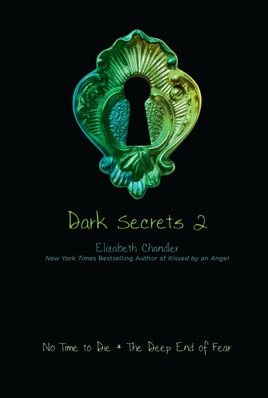 Dark Secrets 2
No Time to Die; The Deep End of Fear
Publisher Description
In No Time to Die, the drama is deadly. Jenny is going undercover for the summer at the theater camp where her sister, Liza, was murdered just a year earlier. Though Jenny is still grieving the loss of her sister and feels completely out of place on stage, she is determined to discover why Liza was murdered—and more importantly, who killed her. Soon she thinks she hears Liza speaking to her, and suspects someone may be following her. The drama is even more twisted than she thought….

In The Deep End of Fear, Kate thought she was done with daring adventures after her childhood friend Ashley tragically drowned in an icy pond. But when she returns to her childhood home, it all comes flooding back. To stop history from repeating itself, Kate must face the childhood fears that have haunted her for so long….
Awesome
I read half the book and then my kindle broke but so far it is great
Best book
Probably the best book I've ever read the ending of each story Chandler has wrote is always thrilling and completely shocking. Must read.
LUVED IT!!!
I LUVED this book! And a great price to! For two books? Awesome!!! I absolutely LLLLLLUUUUUUUVVVVVV Elizabeth Chandler!!!!! GREAT WRITER!
More Books by Elizabeth Chandler
See All