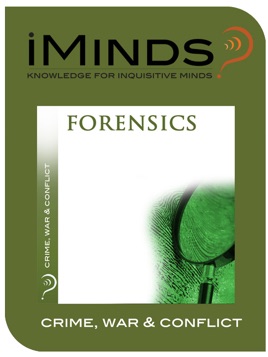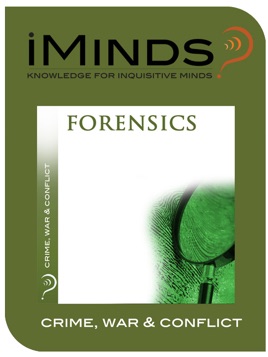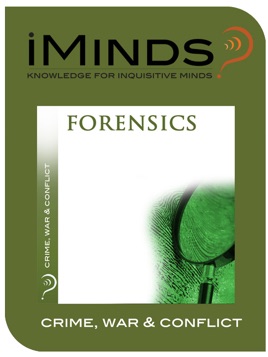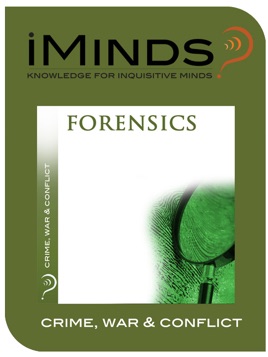 Forensics
Crime, War & Conflict
Publisher Description
Learn about the science of Forensics with iMinds insightful knowledge series. 


Forensics is the use of science to solve crimes. The word "forensics" comes from the Latin term "for ensis", which is closely related to the modern English word "forum". This close connection highlights the strong linkage between forensic evidence and courts – or forums – of law. The aim of forensic science is to find evidence which can be used in a court of law.

Forensic science has been used in some form for much of human history. For example, in 13th century China, writer Song Ci wrote how to examine a body to determine whether a victim had been drowned or strangled.  But forensics has developed a lot in the last 800 years!


iMinds brings targeted knowledge to your iPad with short information segments  to whet your mental appetite and broaden your mind.
An Alright book
This book is short, the price appropriate but there is not much detail but it gives you the just of Forensics!