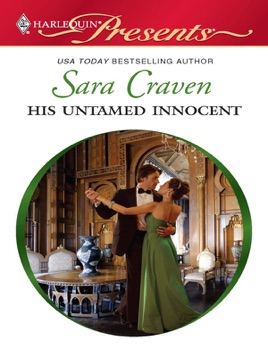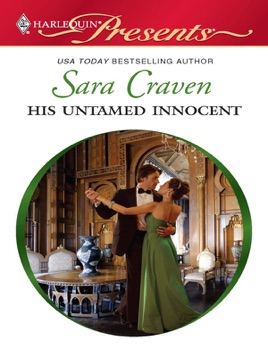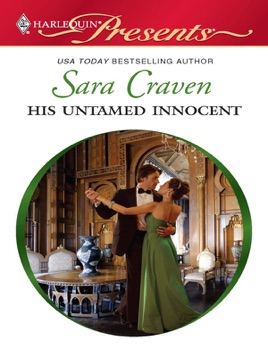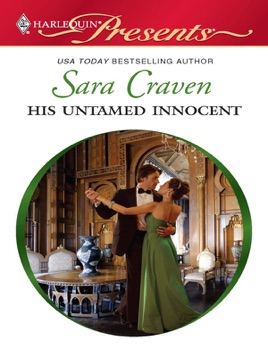 His Untamed Innocent
An Emotional and Sensual Romance
Publisher Description
Jake Radley-Smith is pleasantly surprised to find a strange female in his company apartment—wearing a bath towel! He isn't interested in Marin's sob story. He's late for a house party and she'll be perfect as his ready-made date!

Marin's completely bewildered…. She thought pretending to be a loving couple would be easy, but the chemistry between her and Jake is explosive! She's also left with no doubt that what Jake wants, he gets.and it seems he wants her—badly. How can she, inexperienced and nervous, handle his lethal brand of dark desire?
Moody
I enjoyed the book, but I've found the books with English women, they are always so rude and closed off. It's that a true to life? Are the English women really so moody and hateful? I'm truly curious.