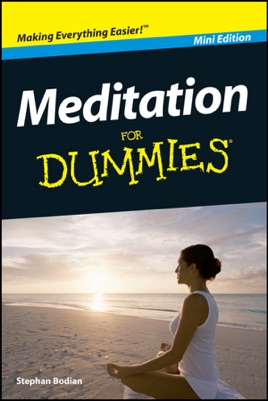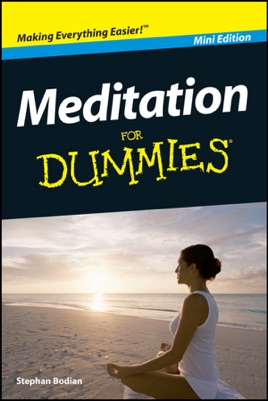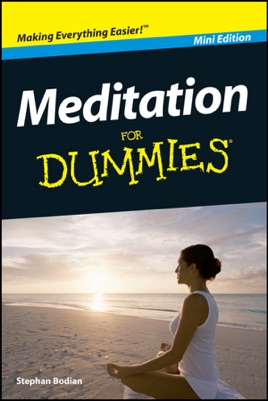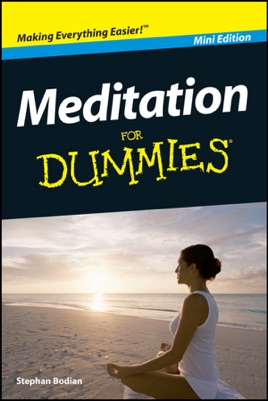 Meditation For Dummies ®, Mini Edition
Publisher Description
Learn to meditate —the easy way! Meditation is the ideal way to relax your body, calm your mind, reduce stress, and enhance your overall health and well-being. Whether you're new to meditation, a seasoned practitioner coming back for a refresher course, or someone looking for ways to change and improve your meditation practice, this guide has you covered. Open the book and find: Effective meditation techniques The importance of breath and ways to focus on your breathing Advice on when and where to meditate Different ways of sitting for meditation
Great Book
For the money this is a great book. It is laid out nicely. It is a good start for someone that is trying to learn about meditation. It would be better if I had picture showing some of the positions described in the book. That said you can google images to get what you need. Over all this is a good buy!
meditation for Dummies
Good basic meditation instruction. Description of sitting poses would be easier to comprehend if illustrations were included.
A good start !
I had no life exposure to meditation except what you see in the movies. I needed something to get me started and this book was a terrific foundation on which to build. My takeaway was that you can't read a lot about it, you just have to do it and get better at it to be in a mindful state.
More Books by Stephan Bodian
See All