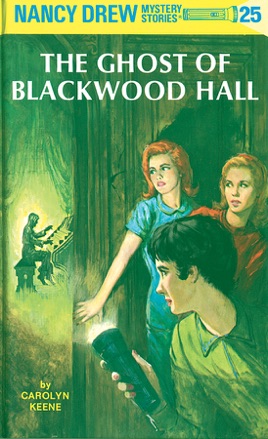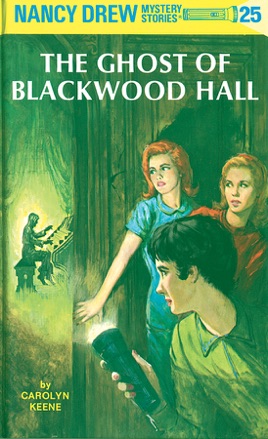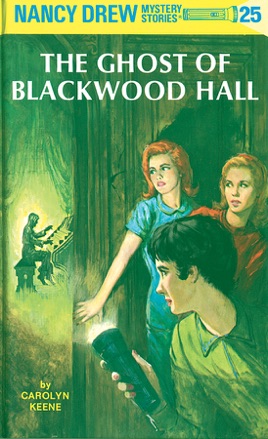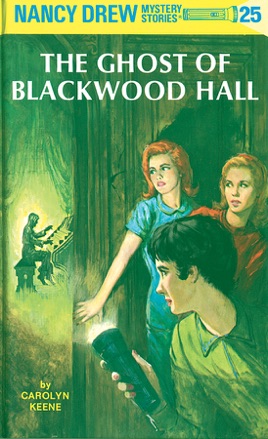 Nancy Drew 25: The Ghost of Blackwood Hall
Publisher Description
When Mrs. Putney seeks Nancy Drew's help in recovering her stolen jewelry, the search for the thieves takes the teen-age detective and her friends Bess and George to the colorful French Quarter of New Orleans. But the quest is hampered by the strange behavior of Mrs. Putney, and two young women who are being victimized by so-called spirits. How can Nancy fight these unseen perpetrators of a cruel hoax? And how can she help the gullible victims when the spirits warn them not to have anything to do with Nancy?
Love it
So exciting but if you don't like cliff hangers then this is not the book for you
Awesome!!
This was far the best book I've ever read! Carolyn Keene has an amazing way to catch your mind. I finished this book in 3 days, personally I don't really like to read. Wonderful, wonderful, wonderful!
More Books by Carolyn Keene
See All