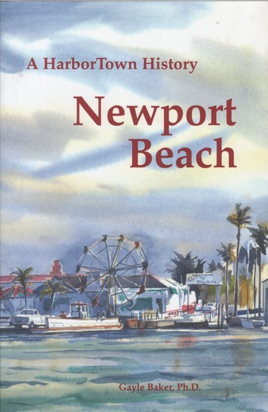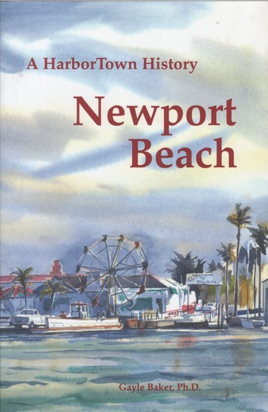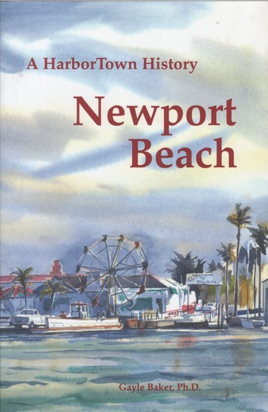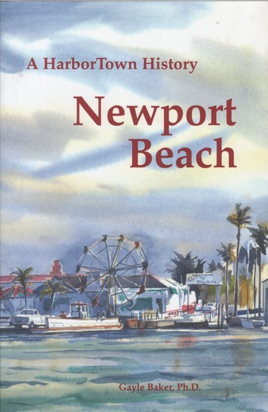 Newport Beach
A HarborTown History
Publisher Description
This 112-page history is concise and comprehensive, rich with historical photos and a full-color watercolor cover. The only short, complete history of Newport Beach, this HarborTown History is lauded as clear, accurate, and readable - a must have for anyone living in this fascinating town or just visiting the area.


Transformed by the visionaries who saw the promise of her lonely, windswept beaches and swampy lowlands, it took their passion, plus lots and lots of dredging, to create the amazing yachting wonderland we love today. Learn about the heartbreak of James McFadden who saw such promise in Newport and left thinking he had failed. Learn also about railroad wars and the huge ranch that was Irvine's.


Hopeful of becoming a bustling commercial port, Newport Beach's story is one of disappointment, followed by hard-fought victory, as real estate agents and dredges painstakingly transformed her.


Today one of America's favorite playgrounds, rich with fabulous homes and an amazing harbor, this HarborTown History will take you on a journey to visit a far different Newport Beach and to watch her emerge from the mud and silt.