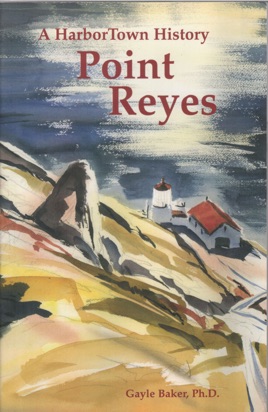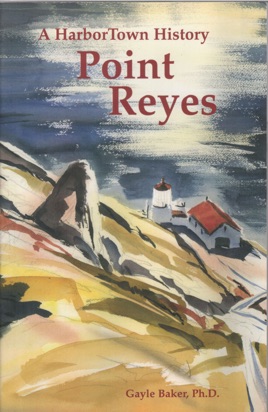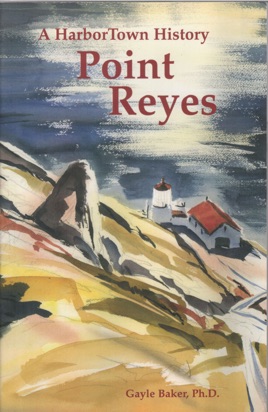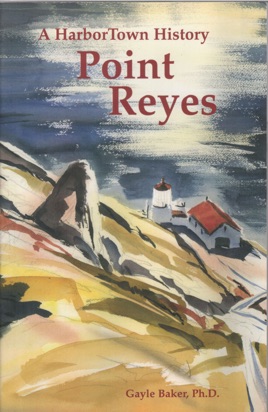 Point Reyes
A HarborTown Histories
Publisher Description
Lauded by the archivist of the Point Reyes National Seashore as a "Great compact but comprehensive history" this story of Point Reyes is rich with the stories of those who lived and loved on the amazing triangle of coastline. 


From its beginnings as a tribal homeland to its Mexican ranchos, dairies, and current status as a National Seashore, the story of Point Reyes is rich with the brilliant, but troubled, Shafter family, tales of Sir Francis Drake's probable visit, and marked by the tragedy of too many shipwrecks. 


Enriched by 21 historical photos, this fourth in the HarborTown History series is a must for all visitors and residents of this amazing peninsula.
Problem with Photos
I have an iPad 2 and only some of the photos embedded in the text came through on download. ...?