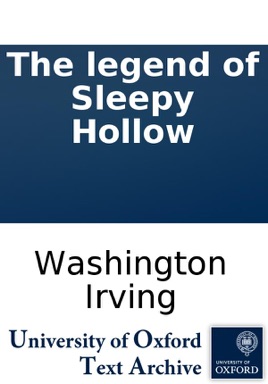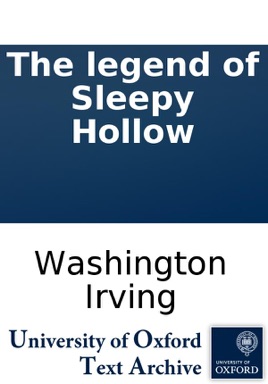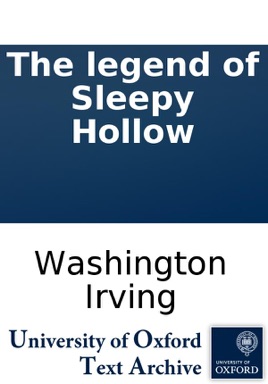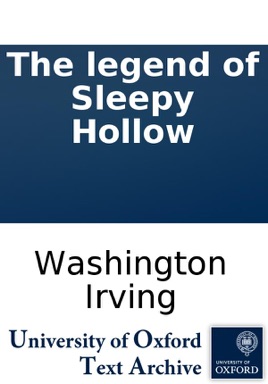 The legend of Sleepy Hollow
Publisher Description
The legend of Sleepy Hollow, Washington Irving. Revised version of http://ota.ox.ac.uk/id/2173 . Not recorded. Pagination (only) taken from: The legend of Sleepy Hollow and other selections from Washington Irving / edited and with an introduction by Austin McC. Fox. -- New York : Pocket Books, 1962. -- 265 p. : ill. ; 18 cm. -- ISBN: 0671431323 (pbk.). .
Fantastic
Great book for all ages
Great
A great classic story. Very remarkable descriptions of the country in New York. Having seen the covered bridge and the surrounding country for myself when i was a child, this story has truly come to life.
More Books by Washington Irving
See All