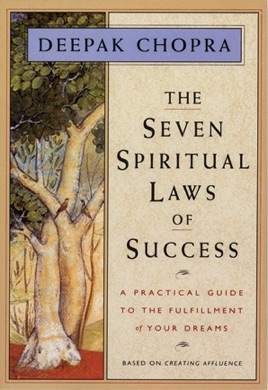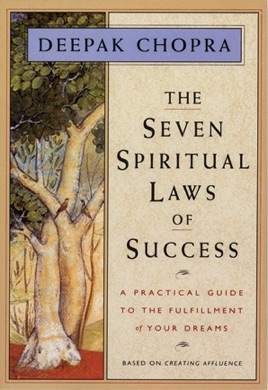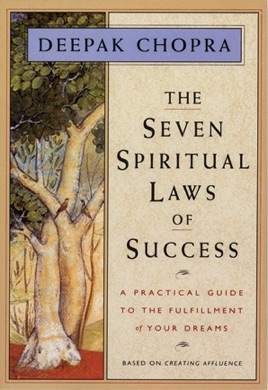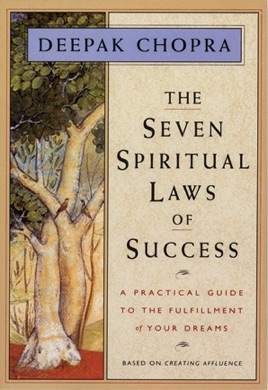 The Seven Spiritual Laws of Success
A Practical Guide to the Fulfillment of Your Dreams
Publisher Description
Deepak Chopra distills the essence of his teachings into seven simple, yet powerful principles that can easily be applied to create success in all areas of your life. Based on natural laws that govern all of creation, this book shatters the myth that success is the result of hard work, exacting plans, or driving ambition. Filled with timeless wisdom and practical steps you can apply right away, The Seven Spiritual Laws of Success is a book you will want to read and refer to again and again.


A must-read for anyone who missed The Prophet, by Kahlil Gibran. — The New York Times
Seven Spiritual Laws of Success
Have had and read this book over and over for the past 12 years as a spiritual refresher, daily guide and source of inspiration. Without question one of the best books ever written.
Loved it!!
This book was very helpful with everything I was going through in my life. I am very confident that was he says and explains will enhance the quality of my life. Very simple and well explained. I recommend it!! Thank you.
The seven spiritual laws of success
Wonderful book. Gets a little heavy at times, as all of Deepak,s books do, yet easy to follow along and should be re -read a few times & then put to practice. Changed my outlook in life & defined success in a lot more ways , besides material gains.
More Books by Deepak Chopra
See All