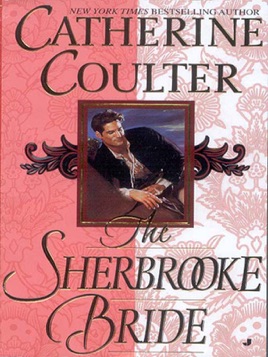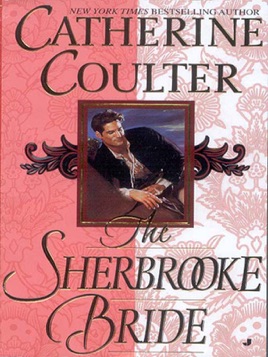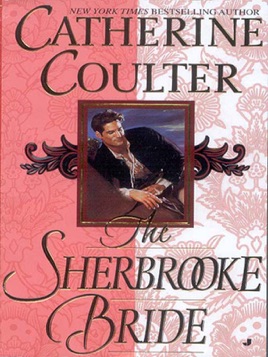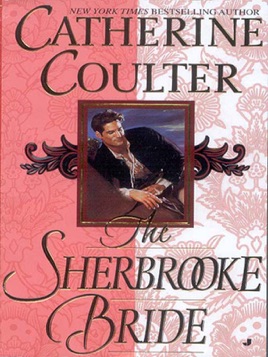 The Sherbrooke Bride
Bride Series
Publisher Description
The first book in Catherine Coulter's beloved Bride series. Douglas Sherbrooke, Earl of Northcliffe, marries the wrong woman-only to find himself haunted by a bride of an entirely different kind.
PUBLISHERS WEEKLY
In a display of what poses as wit in this Regency novel, the first of a trilogy, Douglas Sherbrooke, Earl of Northcliffe, tells his wife Alexandra that she is ``as amusing as a boil on a backside.'' Unfortunately, he's right. Worse, bestselling romancer Coulter's ( Earth Song ) lame story is no more amusing. The tale begins when Douglas is dispatched to France on a secret mission for the British government just as he is to marry the beautiful Melissande Chambers. He sends his cousin Tony Parrish to act as his proxy during the ceremony, but the bride and substitute groom fall in love and elope. They return to carry on with the proxy wedding, making Melissande's younger sister Alexandra the bride. Douglas is predictably annoyed when he returns and arrogantly makes this very clear to his unwanted wife. He rebuffs Alexandra's attempts to earn his favor until she wises up and tries to run off; then he decides to keep her. To prevent things from getting too cozy Coulter resurrects the poorly developed spy subplot and has Alexandra kidnapped. Douglas and Tony take off in pursuit, evil is vanquished and everybody who is supposed to be happy ends up that way.
The Sherbrooke bride
I have read this book several times and I enjoy it more each time. I love how smooth Catherine Coulter writes and her characters are so lovable. Regards, Marla Vickery, an avid Coulter reader since I was twelve. She has gotten me through some truly tough times in my life. Do check out her other novels both historical,contemporary and FBI Thrillers
Ok
Not nearly as good as The Wizard Daughter. This story had too many bedroom scenes and was rather slow. But I'll try another one of her books.
More Books by Catherine Coulter
See All