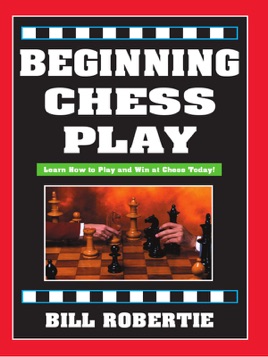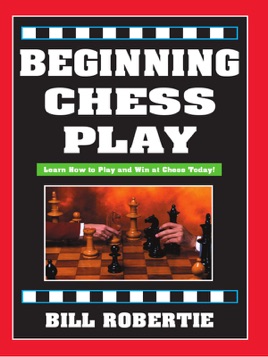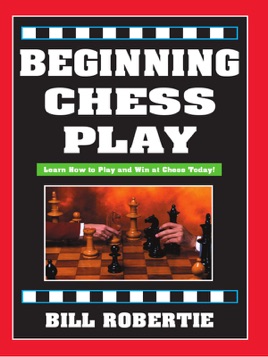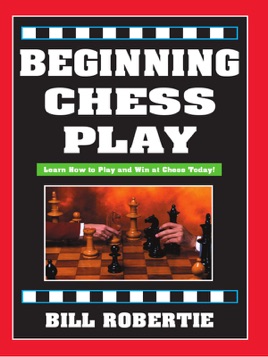 Beginning Chess Play
Learn How to Play and Win at Chess Today!
Publisher Description
Targeted for beginning and novice players, this step-by-step approach uses more than a hundred actual chess diagrams to bring out the excitement of chess and show you an easy method of learning and playing. You learn the basic principles of opening, middle and end game strategies, development and pawn structure, different ways to checkmate opponents, and the important openings and defenses. You'll also learn how to join a chess club, use a chess clock, get rated, enter tournaments, and use notation to both record your own games and play back others. Two completely annotated games show you how strategic thinking is used in an actual game. More than 100,000 books sold!.
Great starting book
As a total beginner I picked this up and I found it to be a great entry in to the thinking required to play a better game. I recommend this for anyone interested in starting to play. Price was good and the explanations of the different moves and tactics were great too.
More Books by Bill Robertie
See All