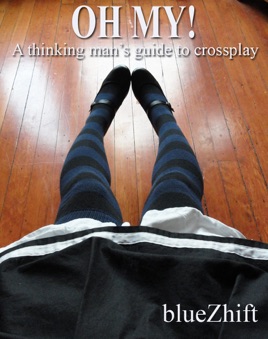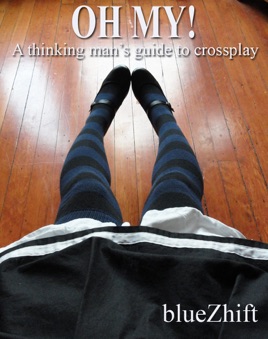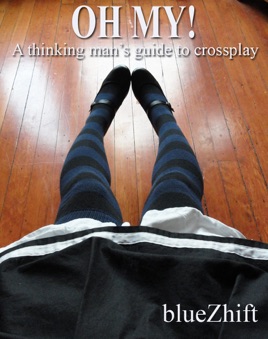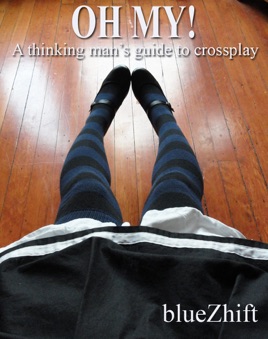 Oh My!
A Thinking Man's Guide to Crossplay
Publisher Description
If you're a guy who's ever wanted to dress in drag for Halloween, or as Sailor Moon at an anime convention, then this is the guide for you. With straight talk and a sense of humor, Oh My!: The thinking man's guide to crossplay will tell you everything you need to know but were afraid to ask.