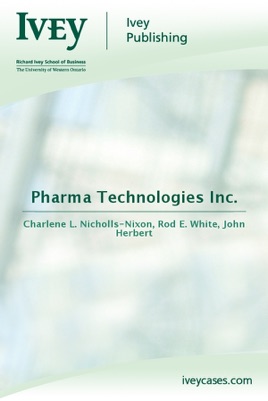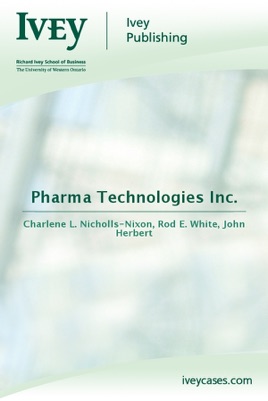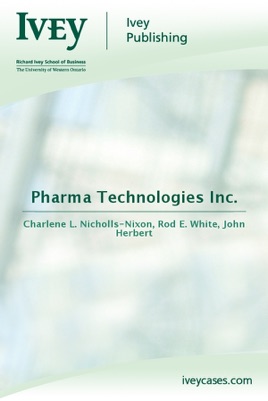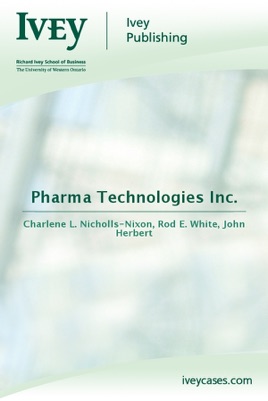 Pharma Technologies Inc.
9B04M064
Publisher Description
A new biotechnology firm, Pharma Technologies, has developed a competing method for the treatment of erectile dysfunction which promises significant advantages over Pfizer's blockbuster drug, Viagra. With deep-pocketed pharmaceutical companies also pursuing product development efforts, the president of Pharma Technologies is charged with deciding how to leverage his company's superior proprietary technology into a viable product before the window of opportunity closes. Students can explore the trade-offs is pursuing internal versus external development of new technology, the strategic implications of in-licensing and out-licensing, and the criteria used in identifying potential alliance partners to expedite the commercialization of new technology.
More Books by Charlene L. Nicholls-Nixon
See All