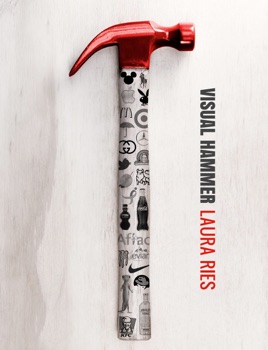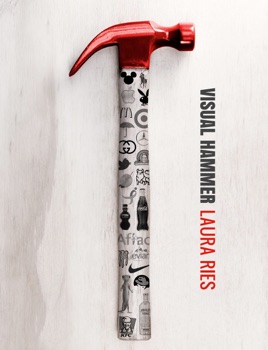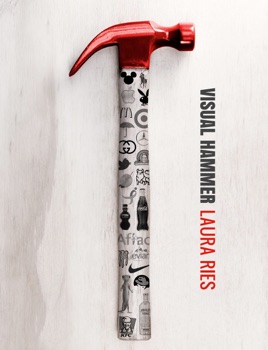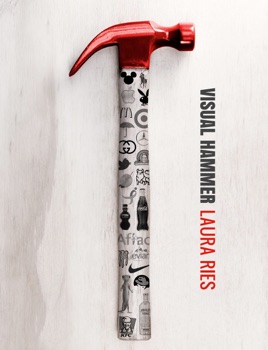 Visual Hammer
Nail Your Brand Into the Mind With the Emotional Power of a Visual Hammer.
Publisher Description
Positioning is about owing a word in the mind. Now Laura Ries has taken that concept one step further. The best way to establish a position is not with words at all. It's with a visual hammer that nails your verbal position into the consumers' mind.
Branding at its best!
Great book by Laura Ries. A ton of examples that are well thought out. Society is more visual today than ever and the book offers tips and suggestions for getting your brand in the mind visually. A must read for anyone interested in marketing, branding, or starting the next billion dollar company!
Contents okay; design is beyond poor
Basically it's an okay read but the design is so terrible and under representative of what this platform can do that it's an embarrassment to design. Paradoxically, the book is about design, branding and visual communication. Makes me wonder how serious the author is to have green lite this.